Unwind on Montague Island
The little island off the Australian coast home to birds, penguins, seals and not much else


Montague Island is a small island located off the coast of New South Wales, Australia. It is a popular tourist destination and is home to a variety of wildlife, including penguins, seals, dolphins, and whales. The island is approximately two kilometers long and one kilometer wide, and is a part of the Montague Island Nature Reserve.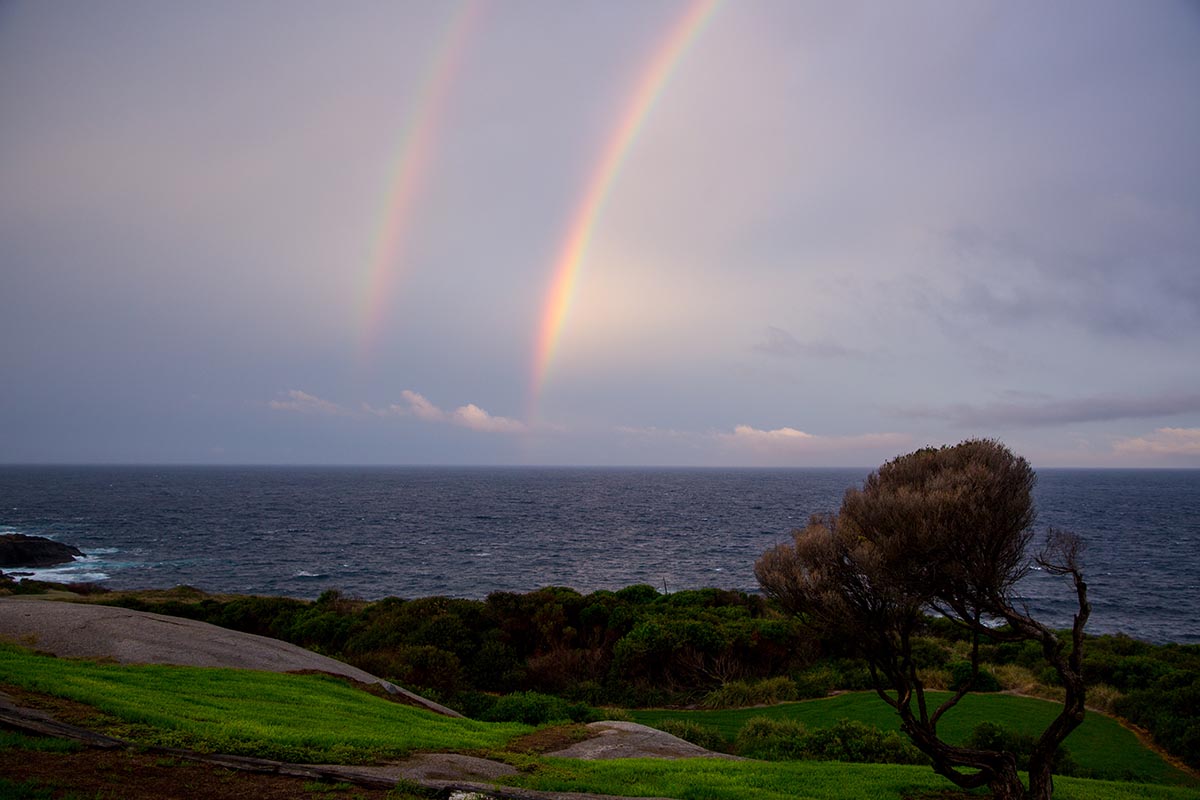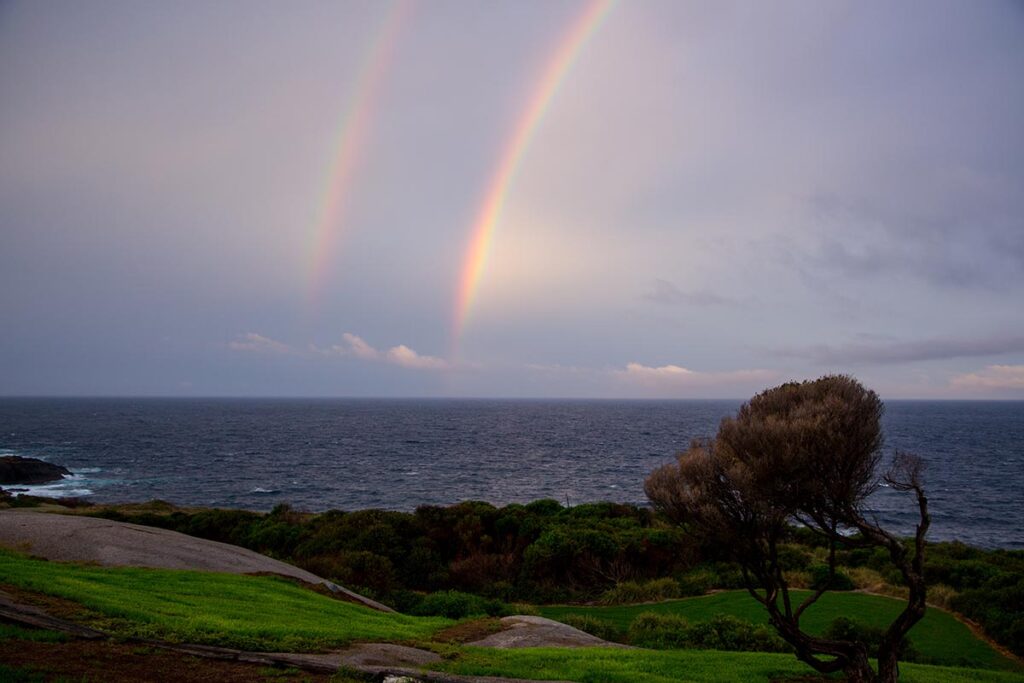 Where in the world are we?
I always had a yen to visit Montague Island. It regularly gets a mention in descriptions of the annual Sydney-Hobart yacht race as the boats race past it on their way South.
Our visit and three day stay at the old lighthouse keeper's cottage was organised through the NSW National Parks and Wildlife Service.
We had the island to ouselves most of the time. Tourists do come on day trips but they are only on the island for a short time.
The island is known for its picturesque coastline, rugged cliffs, and unique rock formations. It is also home to the historic Montague Island Lighthouse, which was built in 1881 and is still in operation today, although the service is now automated.

A walk around the island will reveal the colony of New Zealand and Australian fur seals which are at their peak on the island during spring. You might even spot  humpback whales along the coastline, and pods of dolphins come to play among the boats too. From October huge numbers of shearwaters begin to arrive and nest on the island through the summer.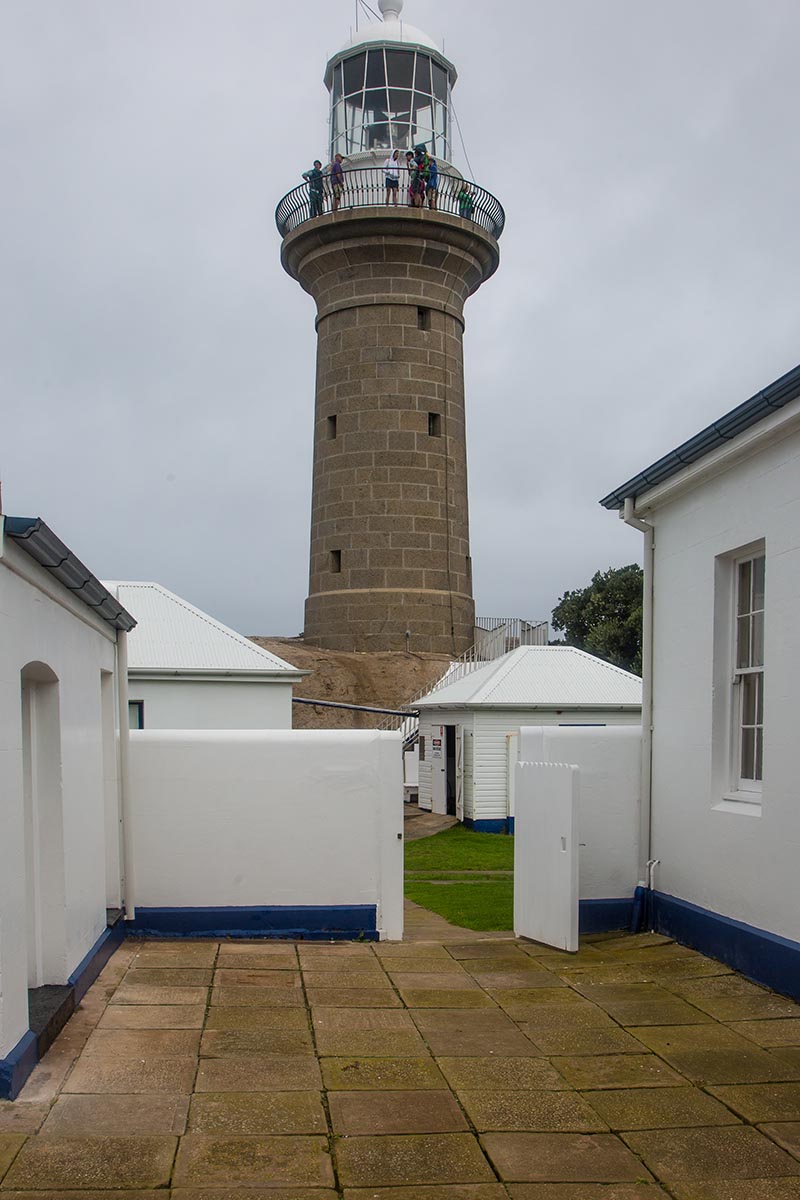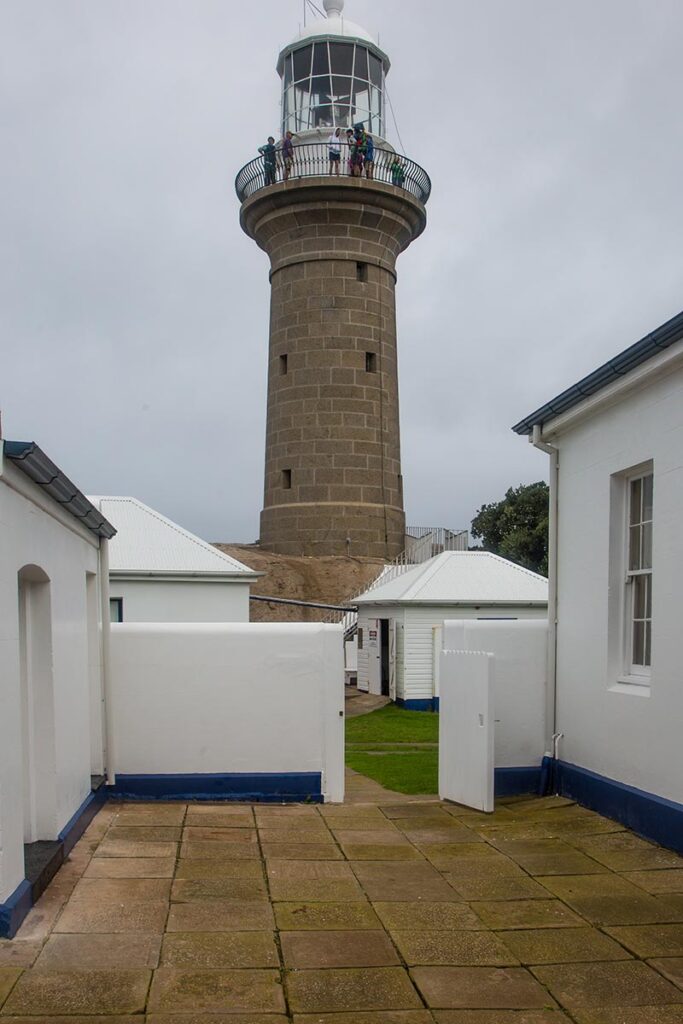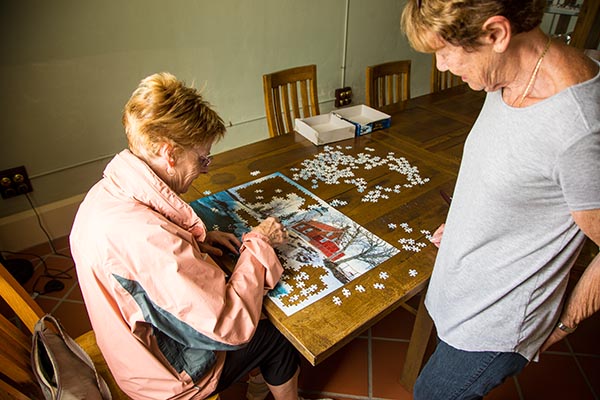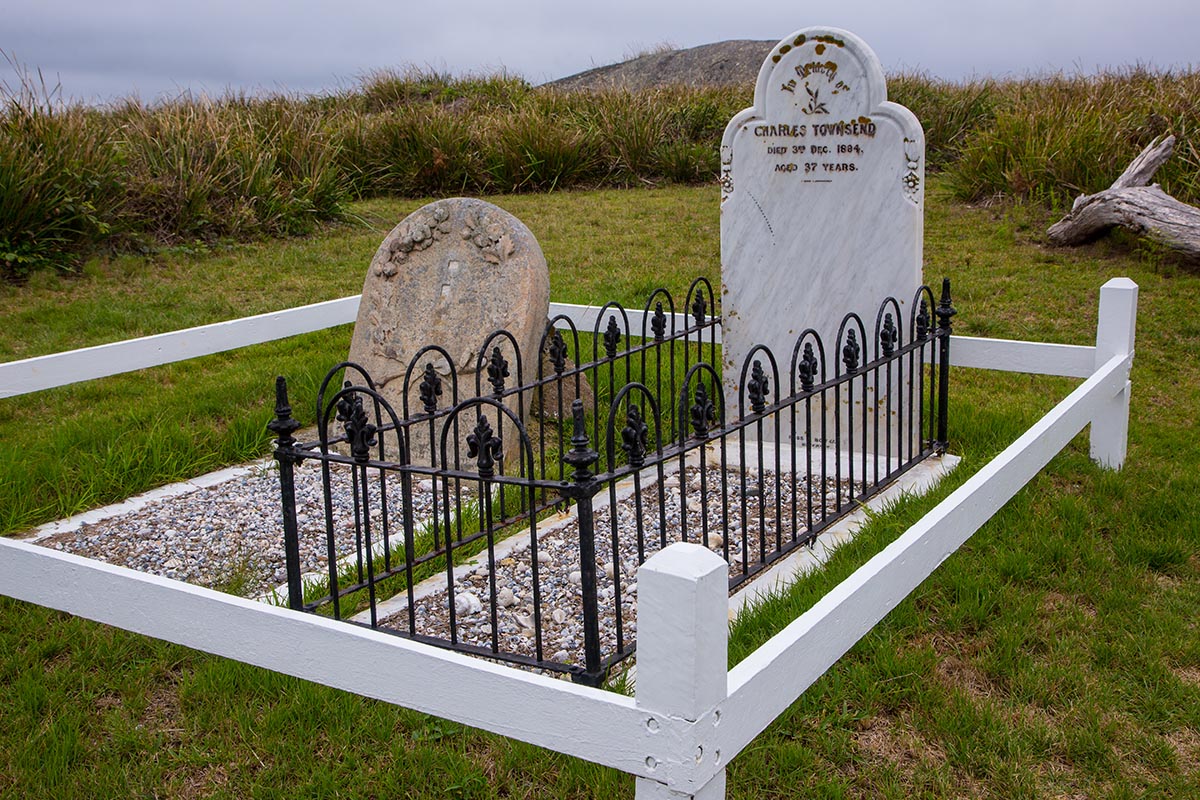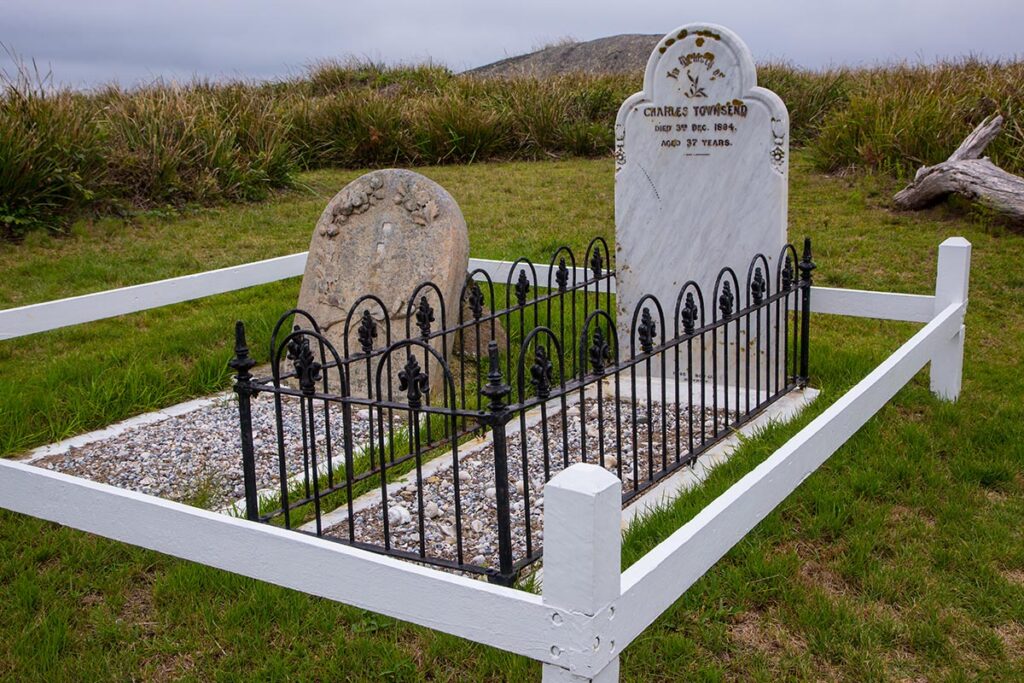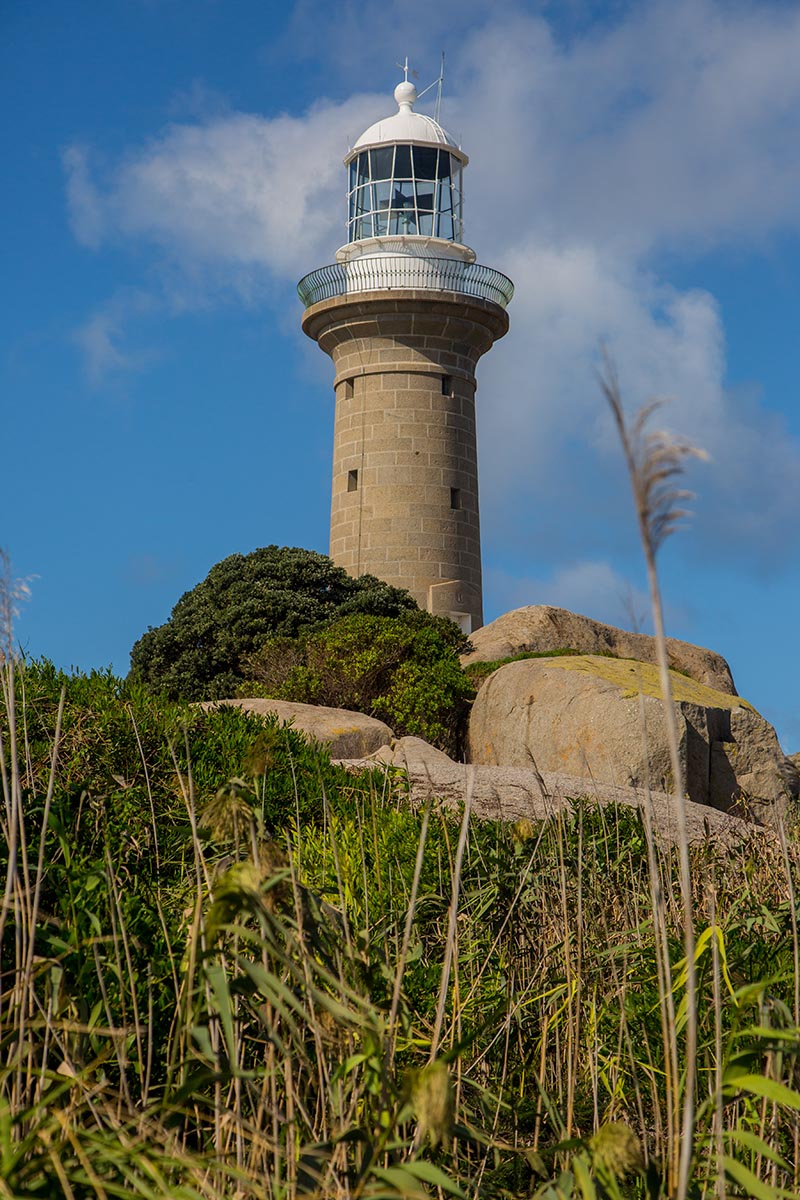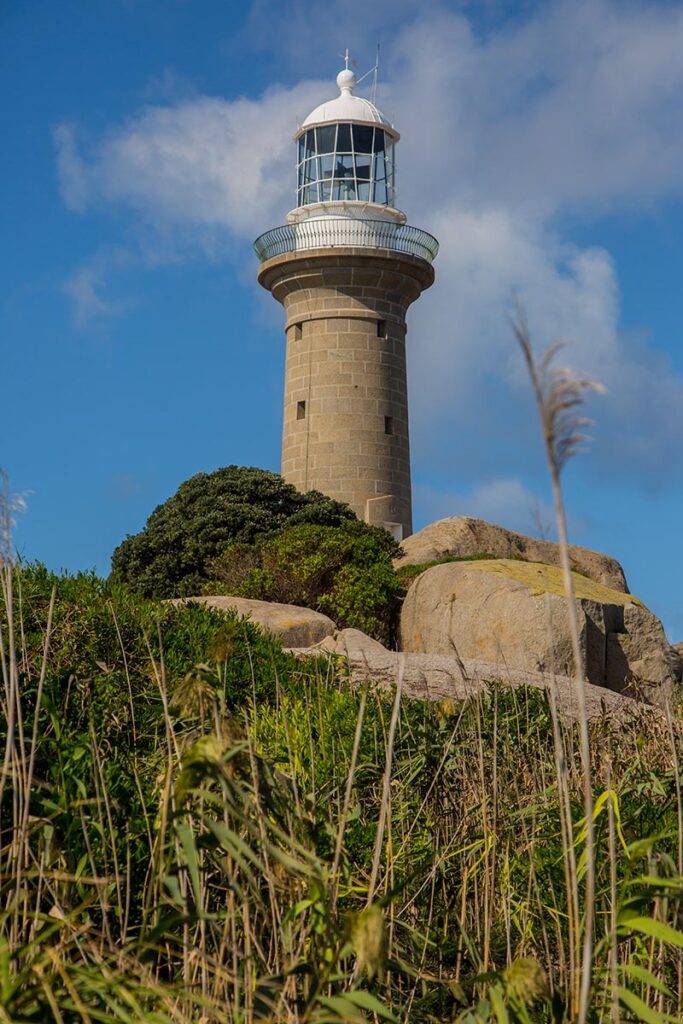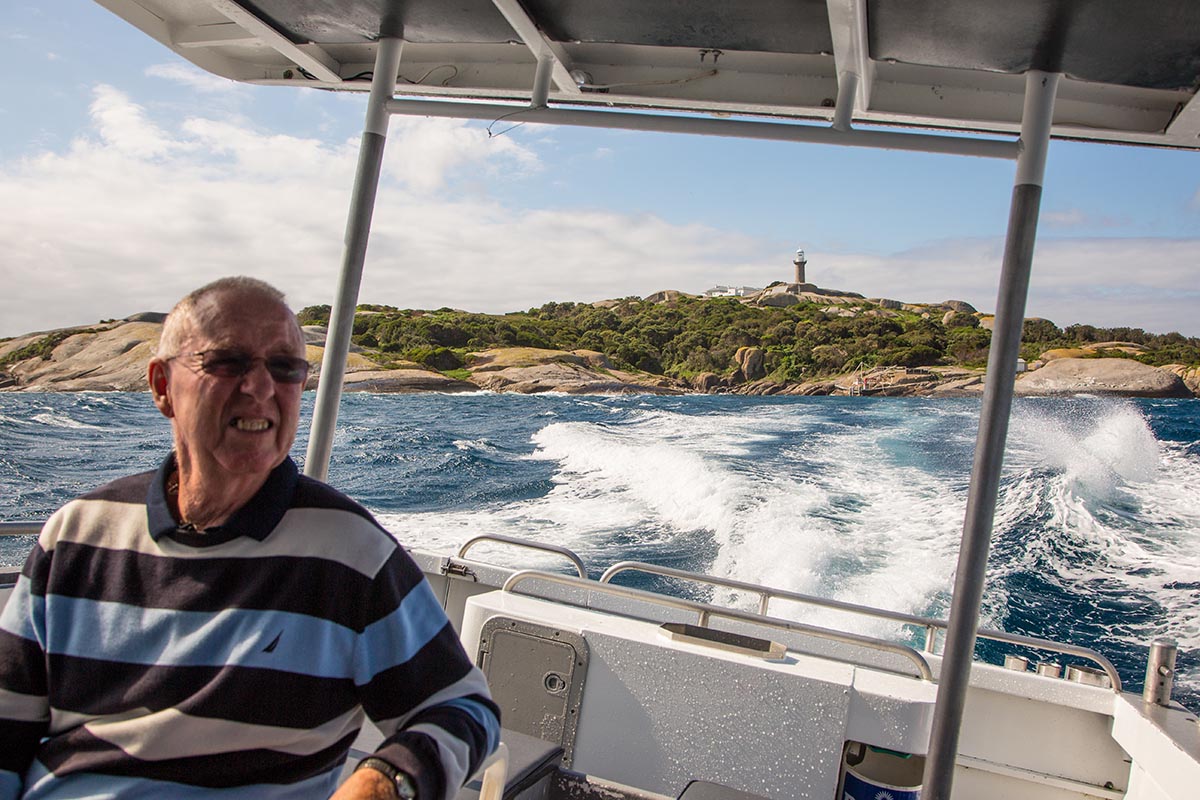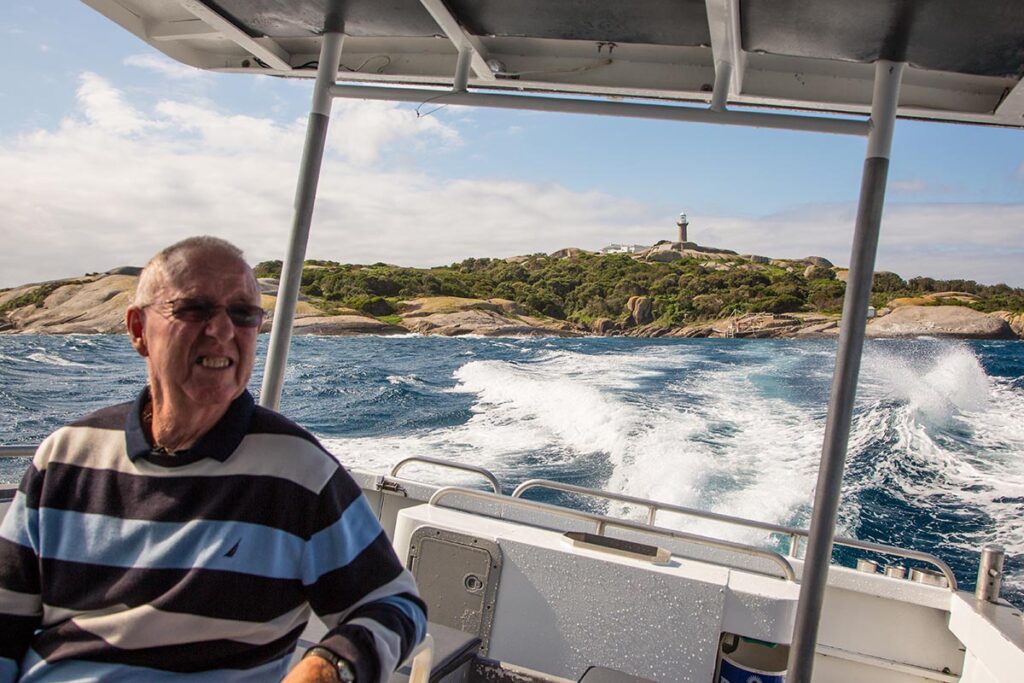 Travelsnapz is a collection of stories and photos from around the world designed for your enjoyment
More Australian Destinations: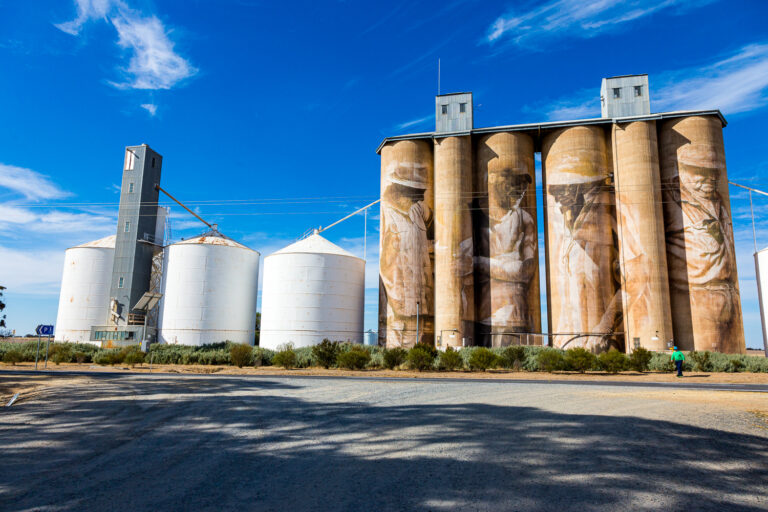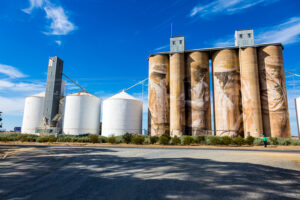 The Art Silos at Brim in Western Victoria celebrate the local famers who have lived and worked in the area for generations.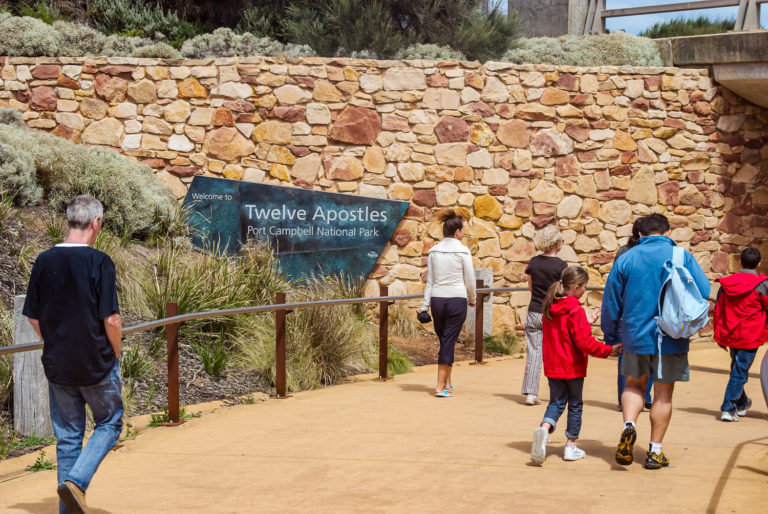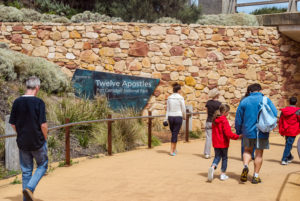 A major tourist drawcard along the Great Ocean Road in South West Victoria – but how many Apostles are there?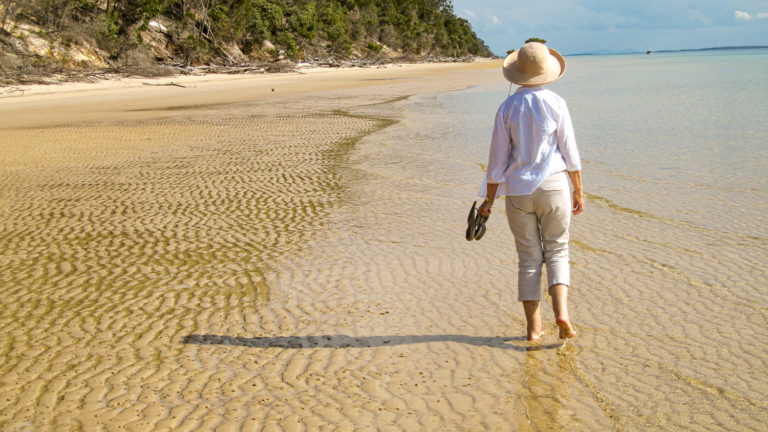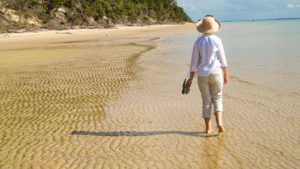 Make sure you bring your bucket and spade, it's the biggest sand island in the world
Other interesting places (Not in Australia!)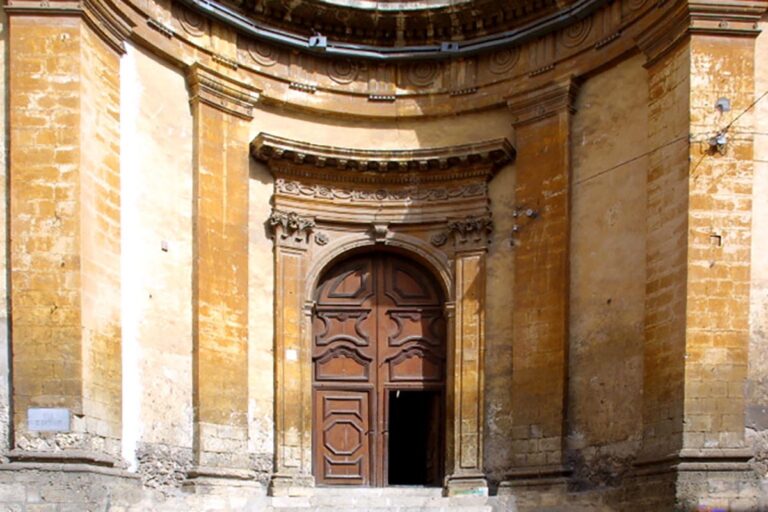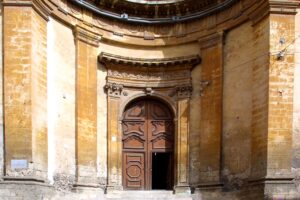 Noto is famous for its buildings from the early 18th century, many of which are considered to be among the finest examples of Sicilian baroque style. It is a place of many religious buildings and several palaces.
TAKE ME THERE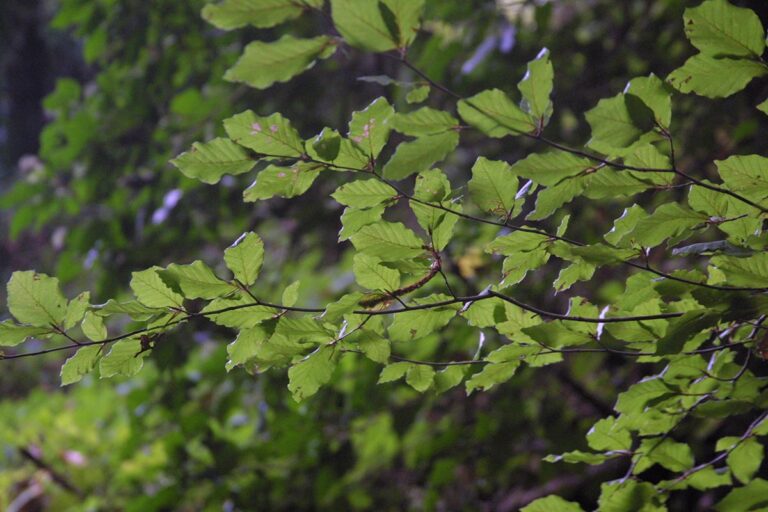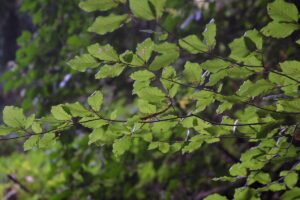 Serra San Bruno is high up in the mountains of Southern Italy. You get there on a twisting road that snakes up through the highland forests.
Trees hang over the road to create a tunnel that filters the sun and cools the air. Snow signs warn that, in winter, this could be a more tortuous trail.
TAKE ME THERE


The northern Indian city of Varanassi is sacred place for many religions. It has had a fascination for visitors and pilgrims for centuries
TAKE ME THERE