Travel Traps, Tips and Tricks
First timer or seasoned traveller - here is your opportunity to learn or share the traps, tips and tricks of travelling the world.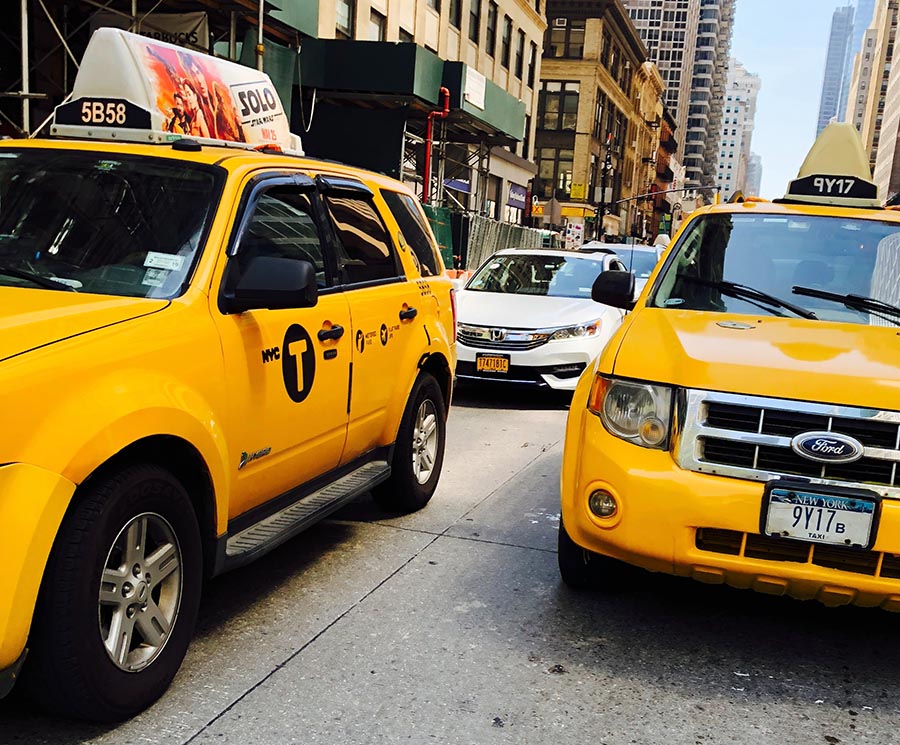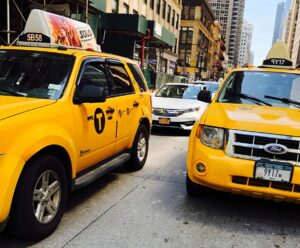 Travel Tips
One of the most common scams is the "broken meter" scam, where the taxi driver claims that the meter is broken and negotiates a fixed rate that is much higher than the usual fare. Some drivers also take longer routes to inflate the fare, or even drive in circles to make the journey seem longer than it actually is.
Read More »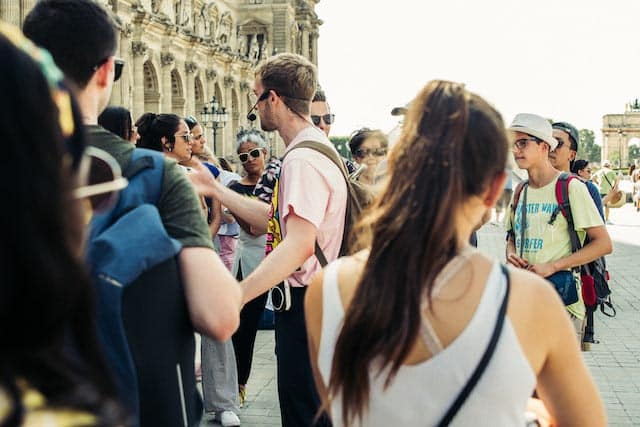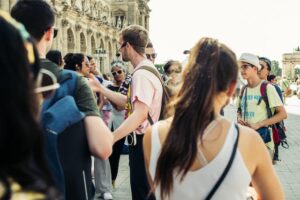 Travel Tips
You know the story. You arrive in the strange city and thumb through the brochures in your room. They are all for expensive guided tours that don't really suit the way you travel. Be your own tour guide with the GPSmyCity app.
Read More »
Check out these destinations: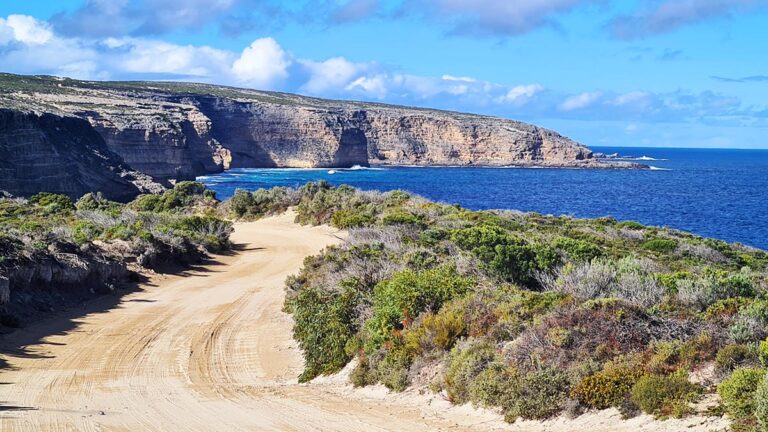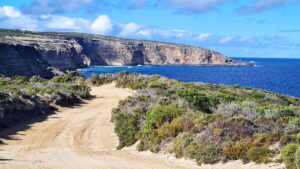 Australia
Whalers Way on Eyre Peninsula The very tip of the Eyre Peninsula in South Australia reveals magnificent coastal scenery in a drive along Whalers Way.
Read More »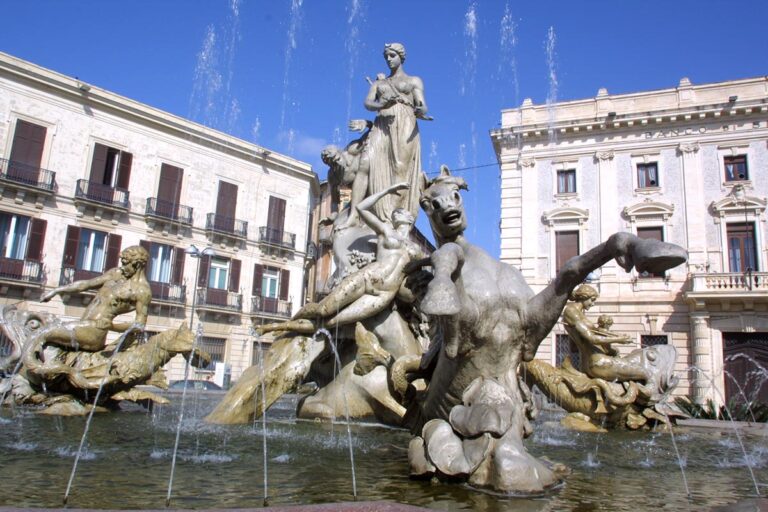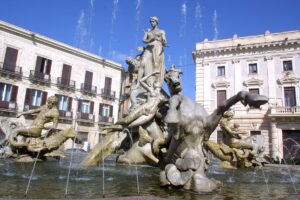 Italy
Ortigia – Syracusa's Stunning Island The ancient island of Ortigia has many delights. The Fountain of Diana in the Archimedes Square on Ortigia Island. Syracusa
Read More »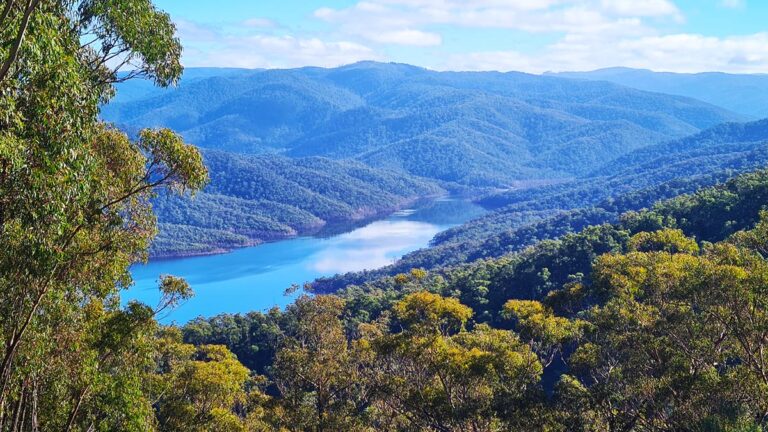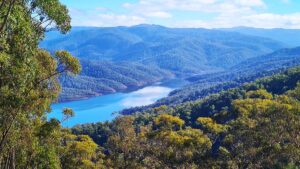 Australia
The spectacular, secluded waters of the Thomson Dam have provided drinking water to the people of Melbourne since 1983
Read More »