Don't Get Taken for a Ride - Avoiding Taxi Scams
Using taxis and ride-share vehicles is almost unavoidable when you are travelling - so make sure you do your best to avoid being scammed.
Taxi and ride-share scams are usually encountered by tourists who are unfamiliar with the local culture and transportation systems.
One of the most common scams is the "broken meter" scam, where the taxi driver claims that the meter is broken and negotiates a fixed rate that is much higher than the usual fare. Some drivers also take longer routes to inflate the fare, or even drive in circles to make the journey seem longer than it actually is.
Another scam is the "fake taxi" scam, where drivers pose as legitimate taxi drivers but have no license or insurance. These drivers often operate from areas such as airports, train stations, and tourist attractions where they can easily prey on unsuspecting tourists.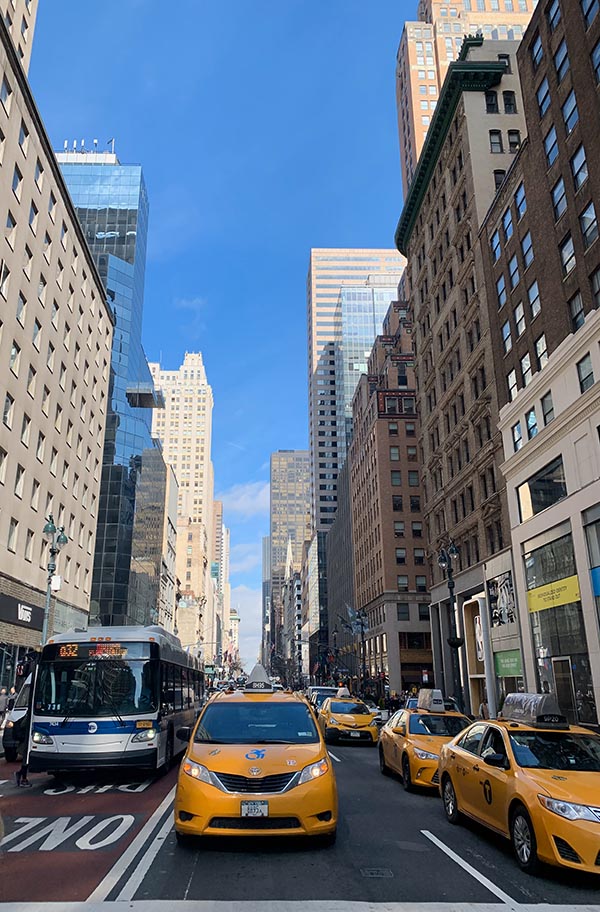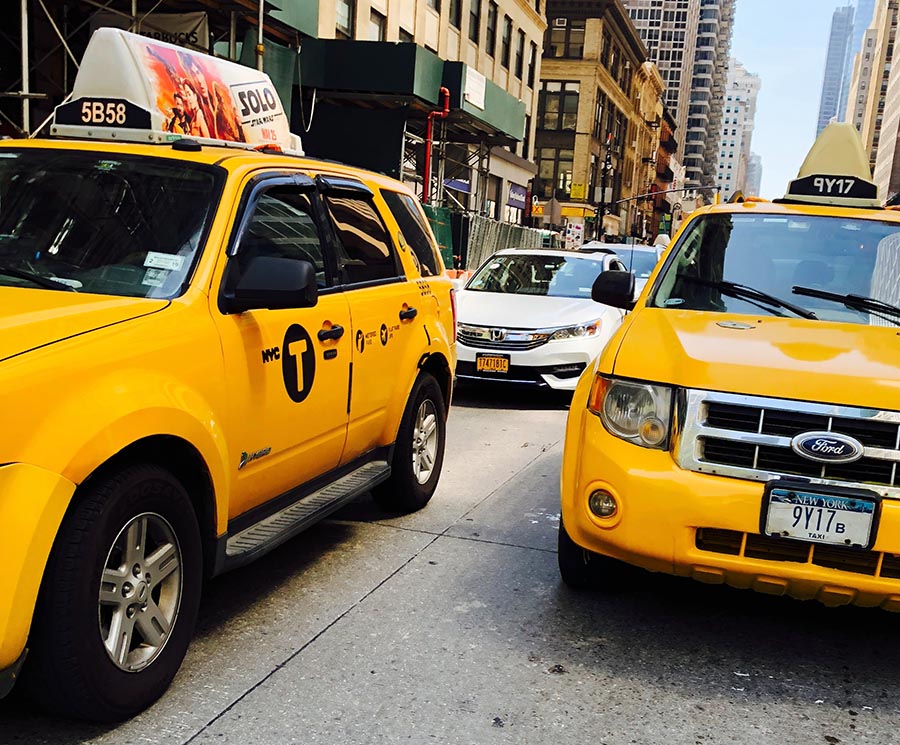 It's easy to get caught.
We had arrived at Cairo airport late one night. We got through  the formalities quite quickly and were looking forward to a good night's sleep. We entered the arrivals hall and we were approached by a man who asked us if we needed a cab into the city. Well, we did!  Our man was very obliging – even helping with our luggage. Out to the carpark we went and our luggage was put in the boot and we piled into the cab. I did ask "how much is the fare to the city?" – our man replied with his special price which seemed reasonable, so off we went.
Halfway into the city and our cab driver pulled over to the side of the road. He turned to us and said "price has to go up" and quoted double the original quote. I realised we had been duped. Thinking that a bluff might work, I said to Jen "OK, let's get out and we'll get another cab". I had the taxi door half open and our driver said "OK, OK, I do it for price I said".
When we got to our hotel I asked the staff how much it should be for a taxi from the airport. The price was a little over the original fare we had been quoted, so I gave the driver a tip.
The Lesson:
The lesson is never accept a ride offer in the airport arrivals hall – always go out to the official taxi rank and you will save yourself a lot of hassles.
To avoid falling victim to taxi scams, try to research the local transportation system before arriving in a new destination. Ask for recommendations from hotel staff or locals and use apps that offer reliable and transparent fares.
It is also important to be aware of your surroundings when using public transportation. Watch out for suspicious behavior, such as drivers who refuse to use the meter or who insist on taking a particular route.
Taxi scams are unfortunately a common occurrence in many cities around the world. Travelers should take necessary precautions to protect themselves from these scams so they can have a safe and enjoyable trip.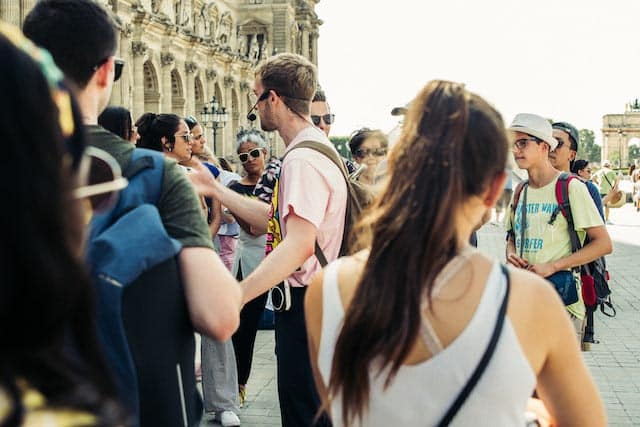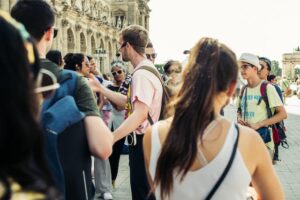 You know the story. You arrive in the strange city and thumb through the brochures in your room. They are all for expensive guided tours that don't really suit the way you travel. Be your own tour guide with the GPSmyCity app.
Read More »