The Art Silos of Brim, Victoria
Part of the unique Silo Art Trail in Victoria, Australia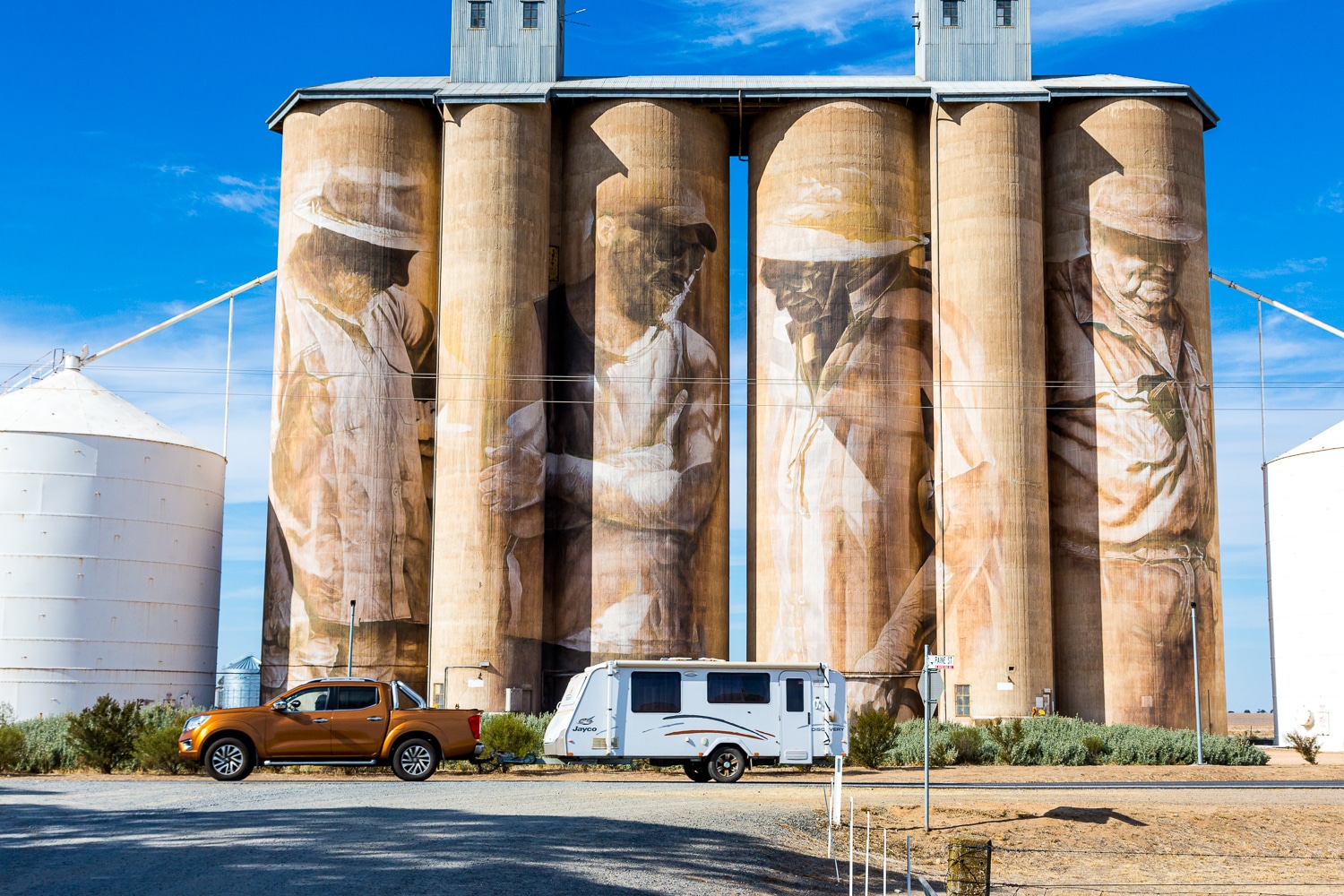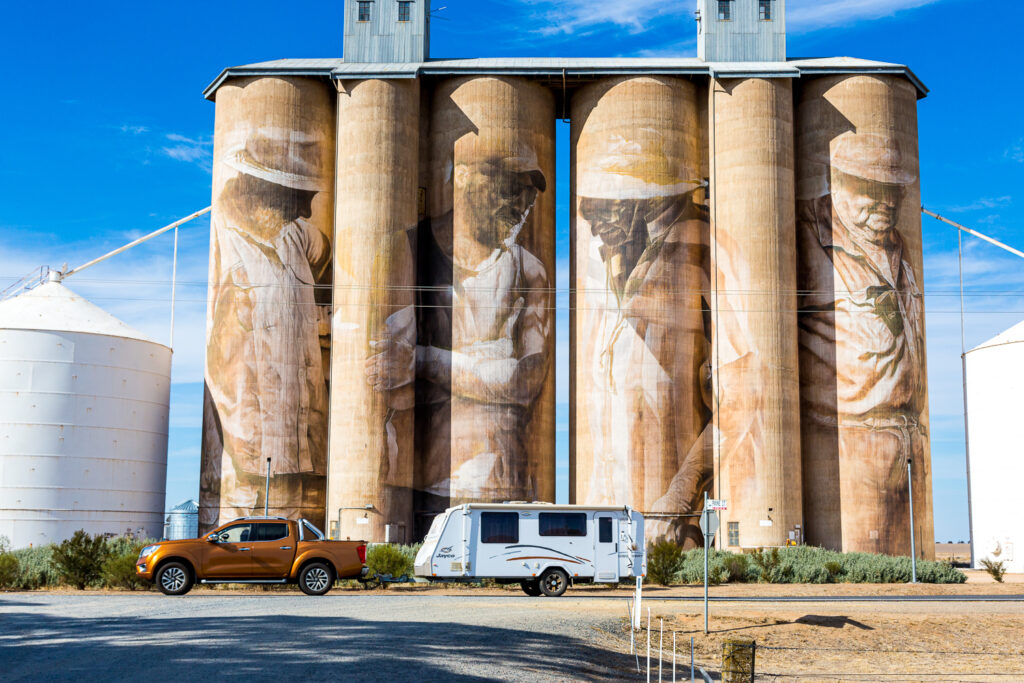 The Silo Art Trail is Australia's largest outdoor art gallery. You can follow the trail which passes through many of the Wimmera Mallee's small country towns. Our trip started in the south at Rupanyup and finished at the little village of Patchewollock. We completed that journey with an easy one day drive, We then overnighted at Sea Lake so we could visit Lake Tyrrell, Victoria's largest salt lake.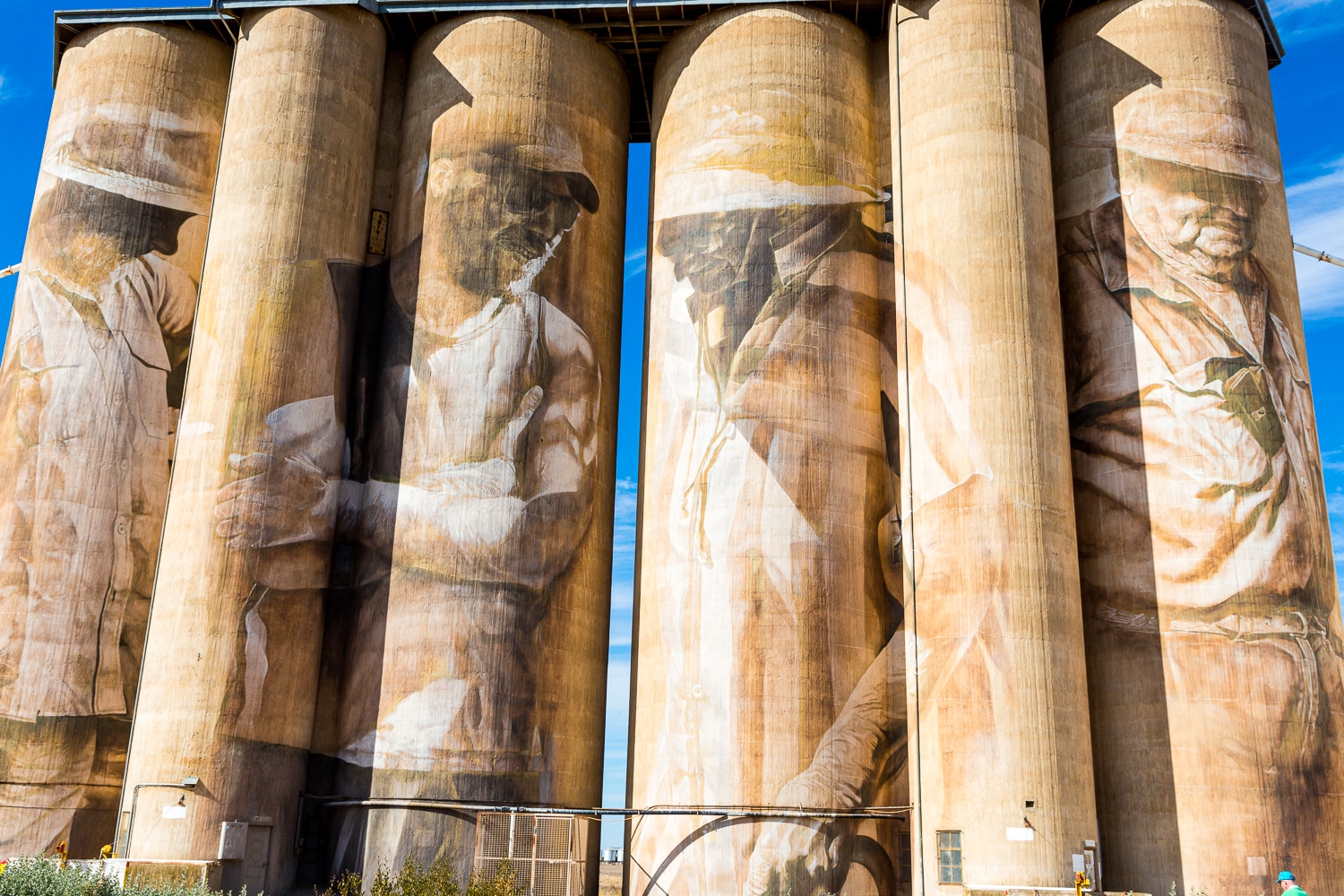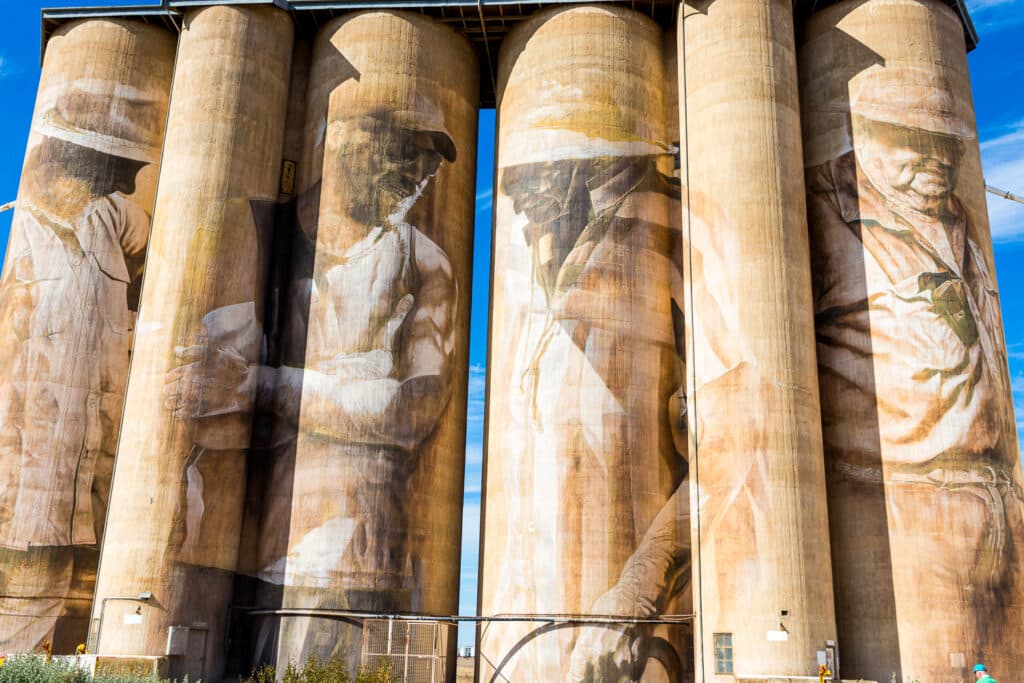 Where in the world are we?
The painted grain silos in Brim, Victoria feature portraits of local farmers whose families have lived and worked in district for generations.
The silos were painted in 2015 by artist Guido van Helton and are a great addition to the Victorian Silo Art Trail, which has become quite a tourist attraction.
The artist Guido van Helton is internationally recognised for his large scale contemporary street art that is developed through his exploration within the local community. He was nominated for the
Sir John Sulman prize at the Art Gallery of NSW in 2016 for his work in the community of Brim,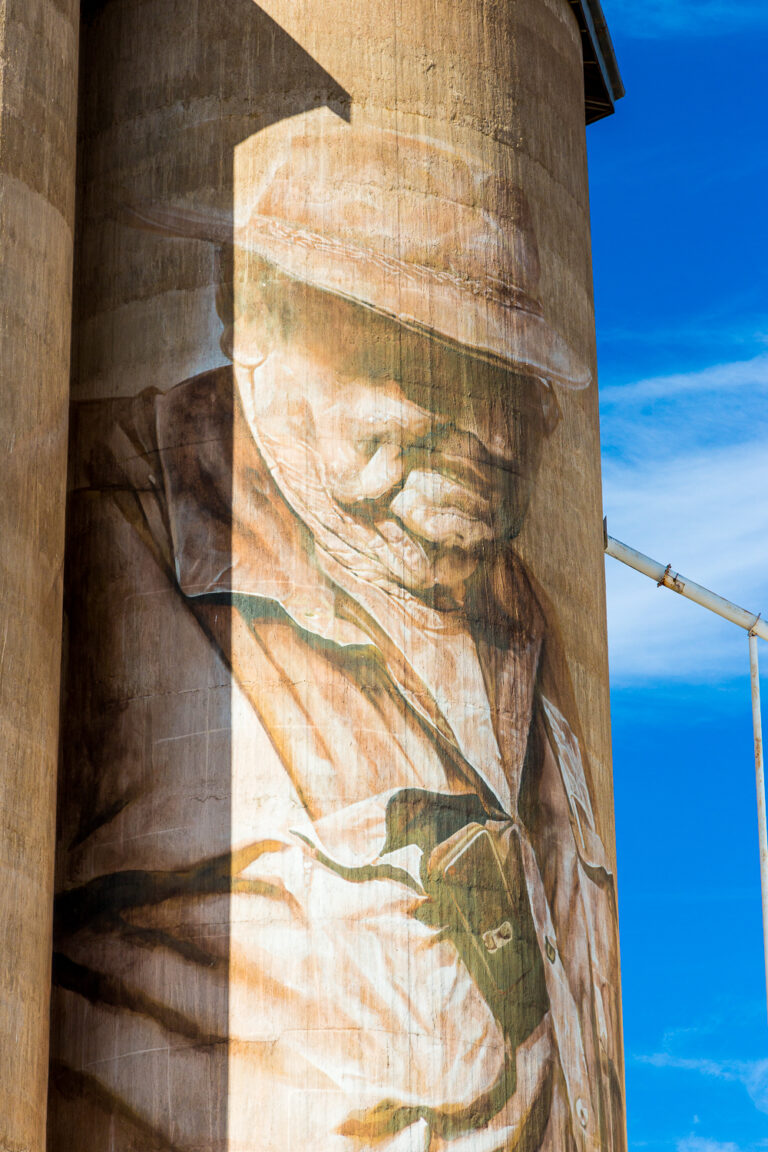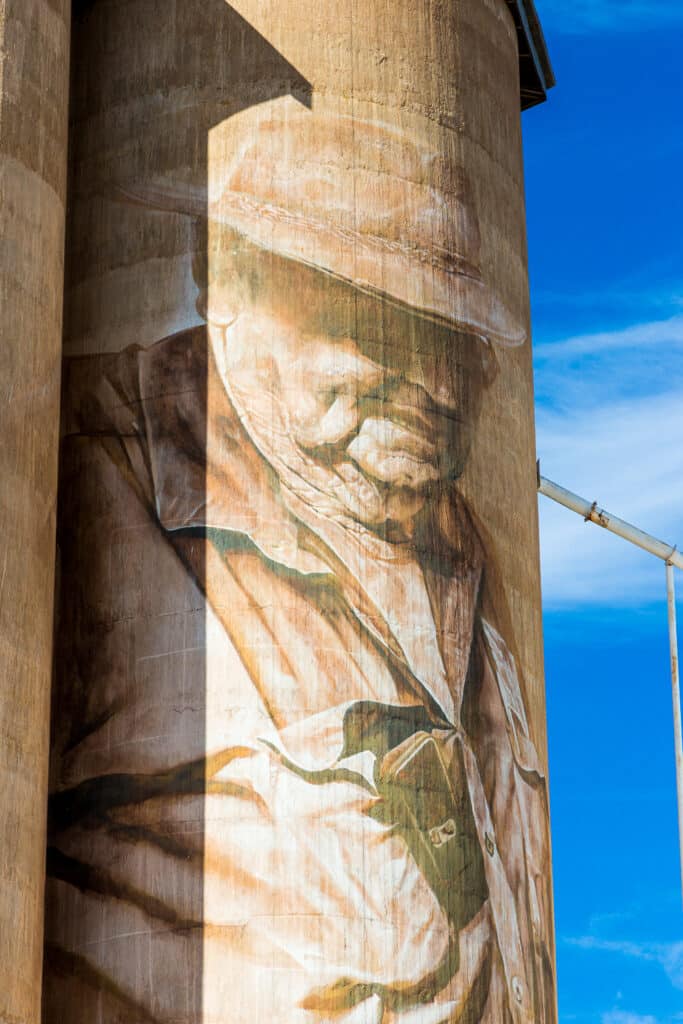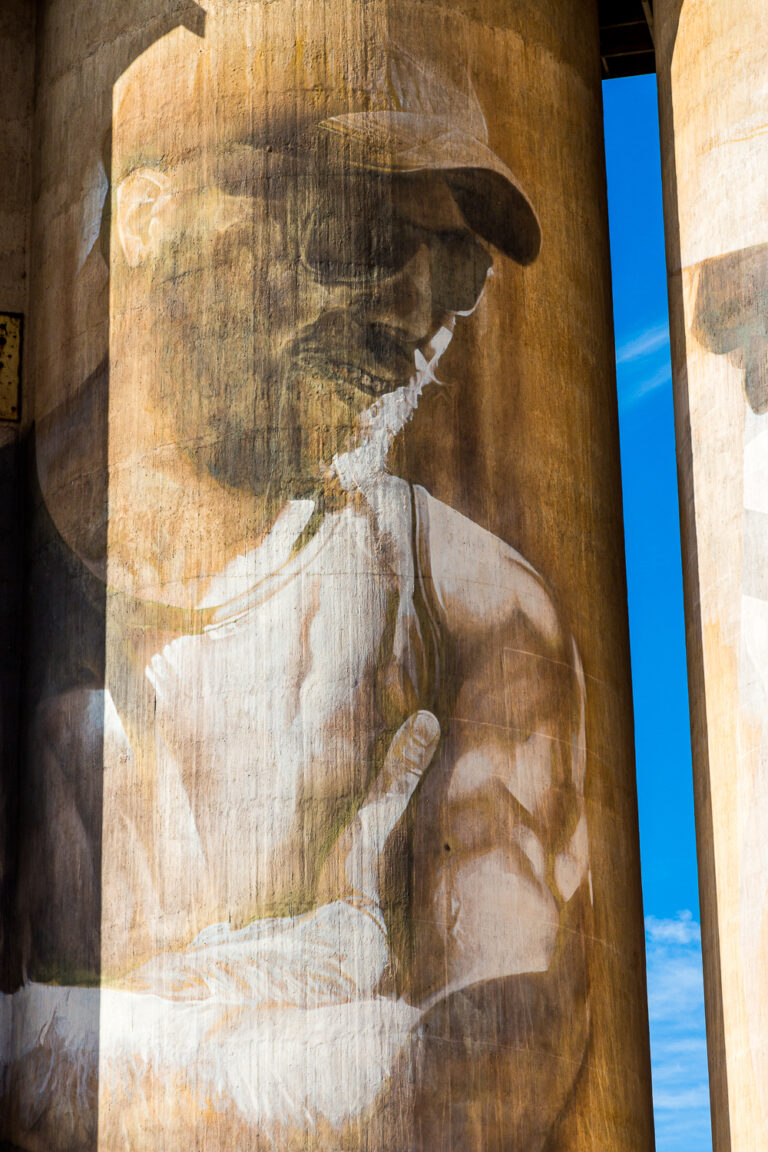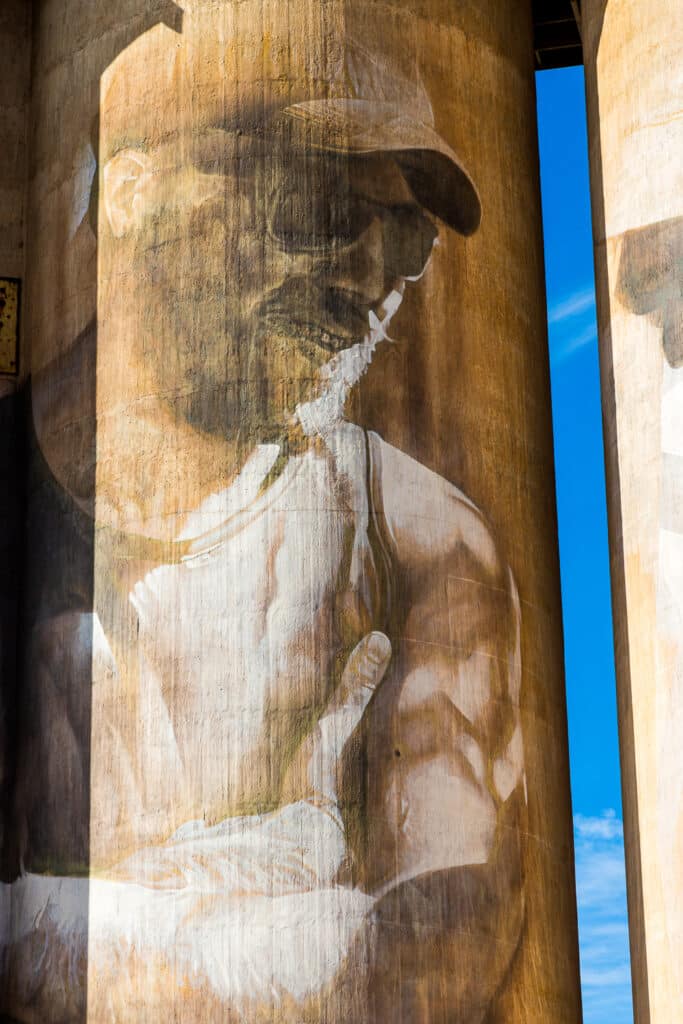 Travelsnapz is a collection of stories and photos from around the world designed for your enjoyment
More Australian Destinations: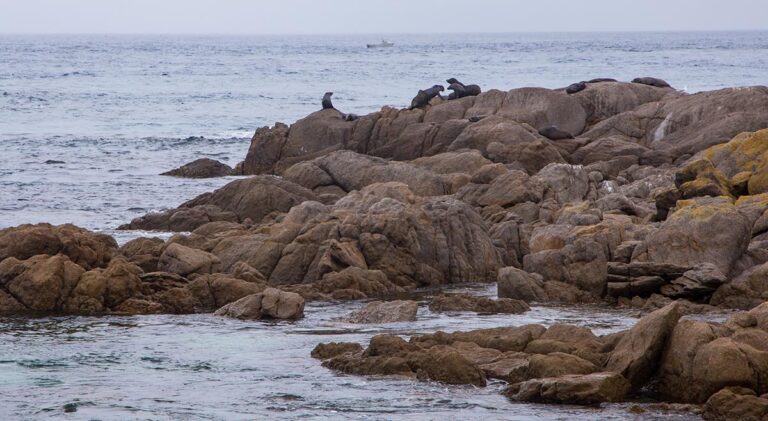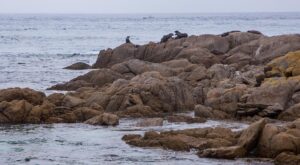 Montague Island is a small island located off the coast of the state of New South Wales, Australia. Home to the historic Montague Island lighthouse, it's a great place to visit if you want to unwind for a couple of days.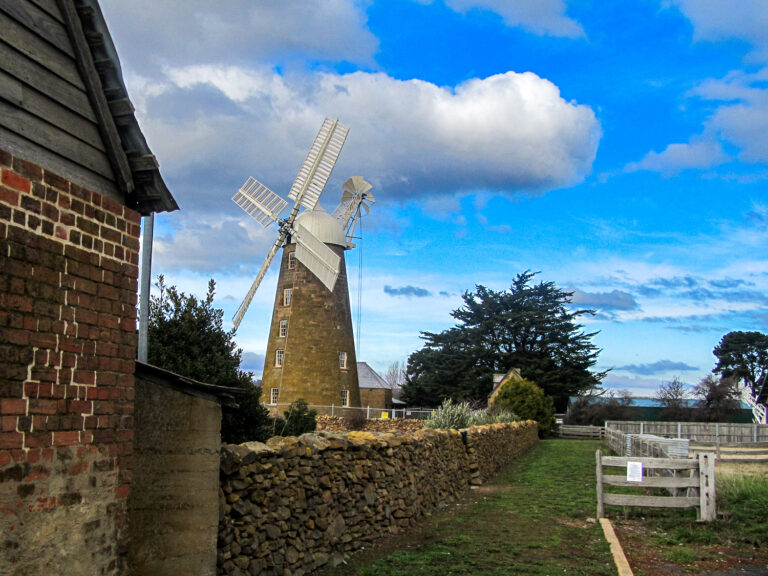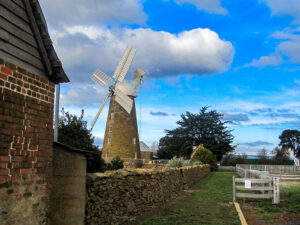 Oatlands, a small town on the Midland Highway between Hobart and Launceston, contains great examples of Colonial Georgian buildings.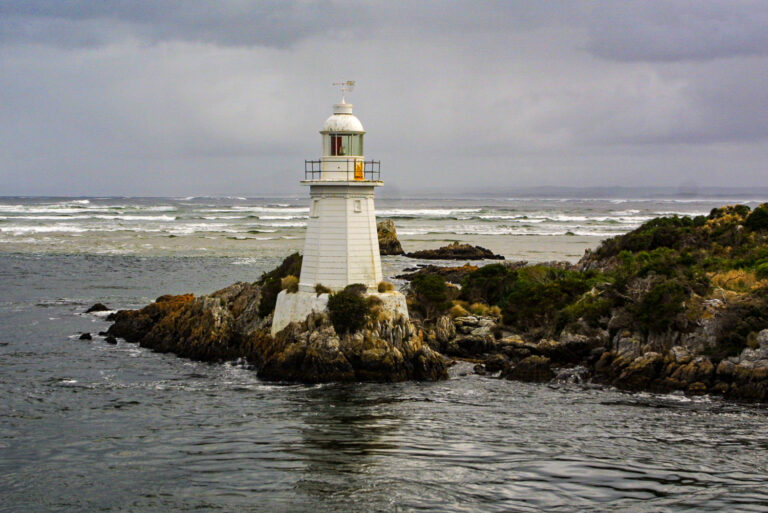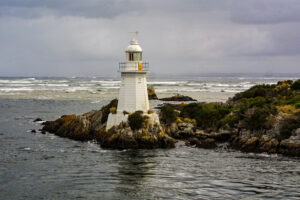 Down the Western Explorer highway, through Corinna, Zeehan and Strahan for a day on Macquarie Harbour.
Other interesting places (Not in Australia!)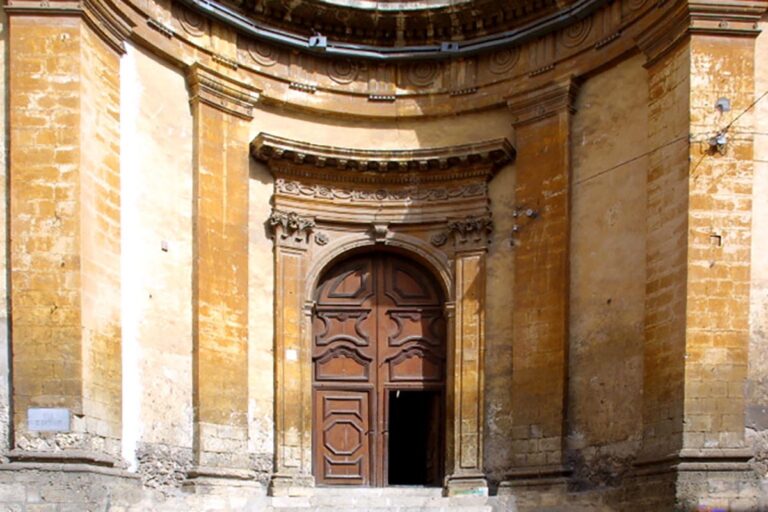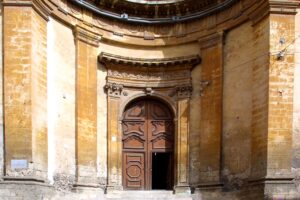 Noto is famous for its buildings from the early 18th century, many of which are considered to be among the finest examples of Sicilian baroque style. It is a place of many religious buildings and several palaces.
TAKE ME THERE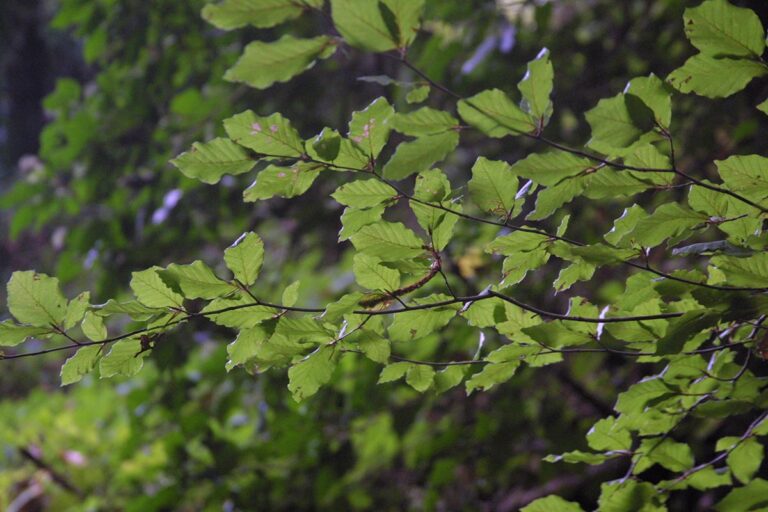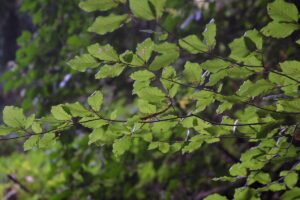 Serra San Bruno is high up in the mountains of Southern Italy. You get there on a twisting road that snakes up through the highland forests.
Trees hang over the road to create a tunnel that filters the sun and cools the air. Snow signs warn that, in winter, this could be a more tortuous trail.
TAKE ME THERE


The northern Indian city of Varanassi is sacred place for many religions. It has had a fascination for visitors and pilgrims for centuries
TAKE ME THERE