The Art Silos of Brim, Victoria
Part of the unique Silo Art Trail in Victoria, Australia. The silos feature portaits of local farmers.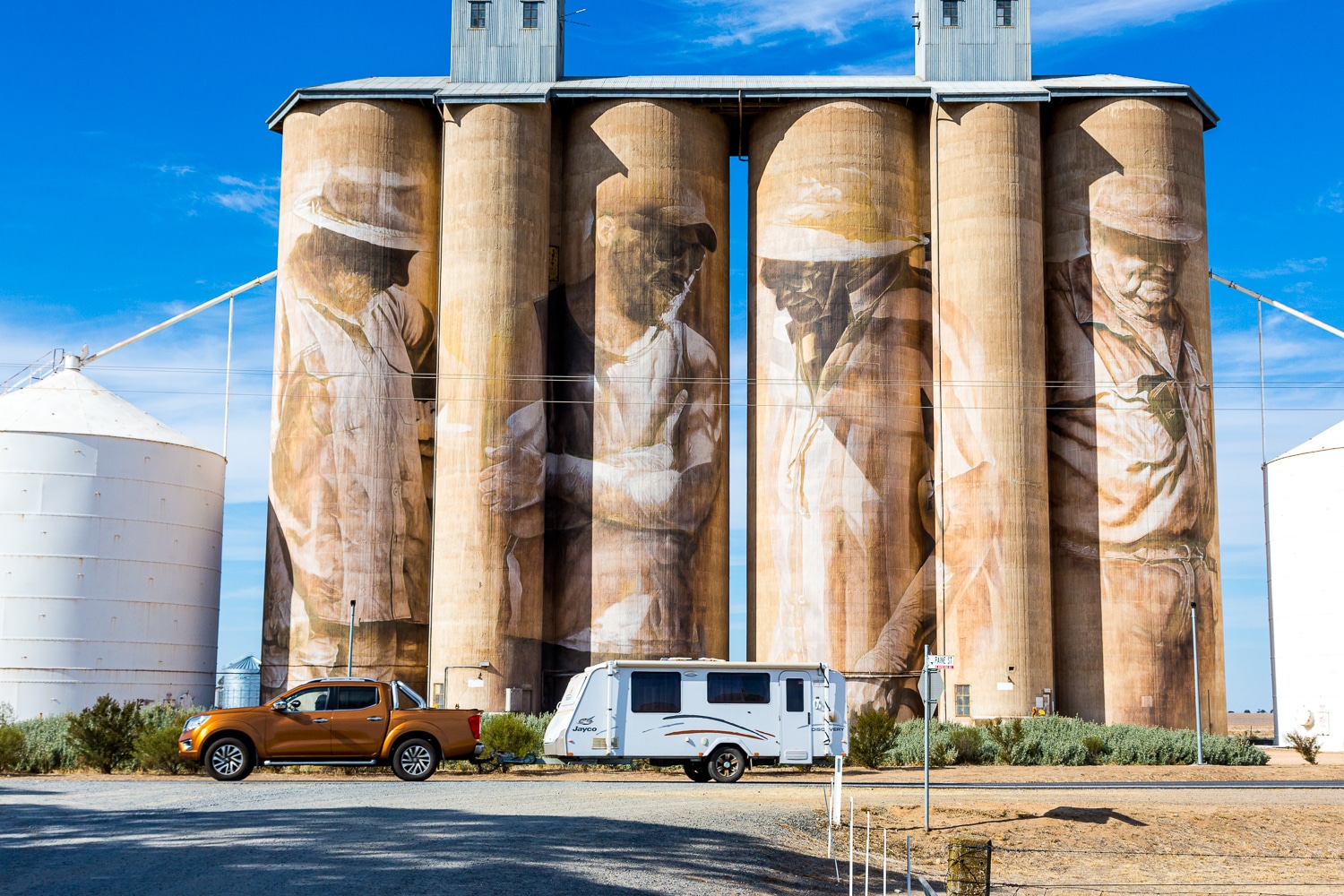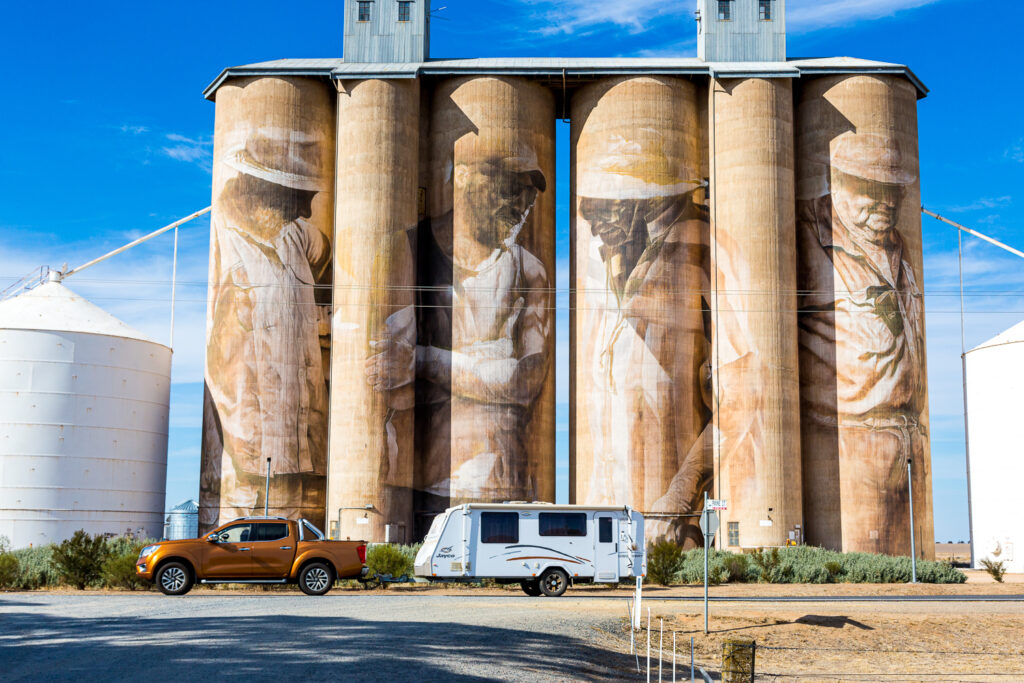 The Silo Art Trail is Australia's largest outdoor art gallery. You can follow the trail which passes through many of the Wimmera Mallee's small country towns. Our trip started in the south at Rupanyup and finished at the little village of Patchewollock. We completed that journey with an easy one day drive, We then overnighted at Sea Lake so we could visit Lake Tyrrell, Victoria's largest salt lake.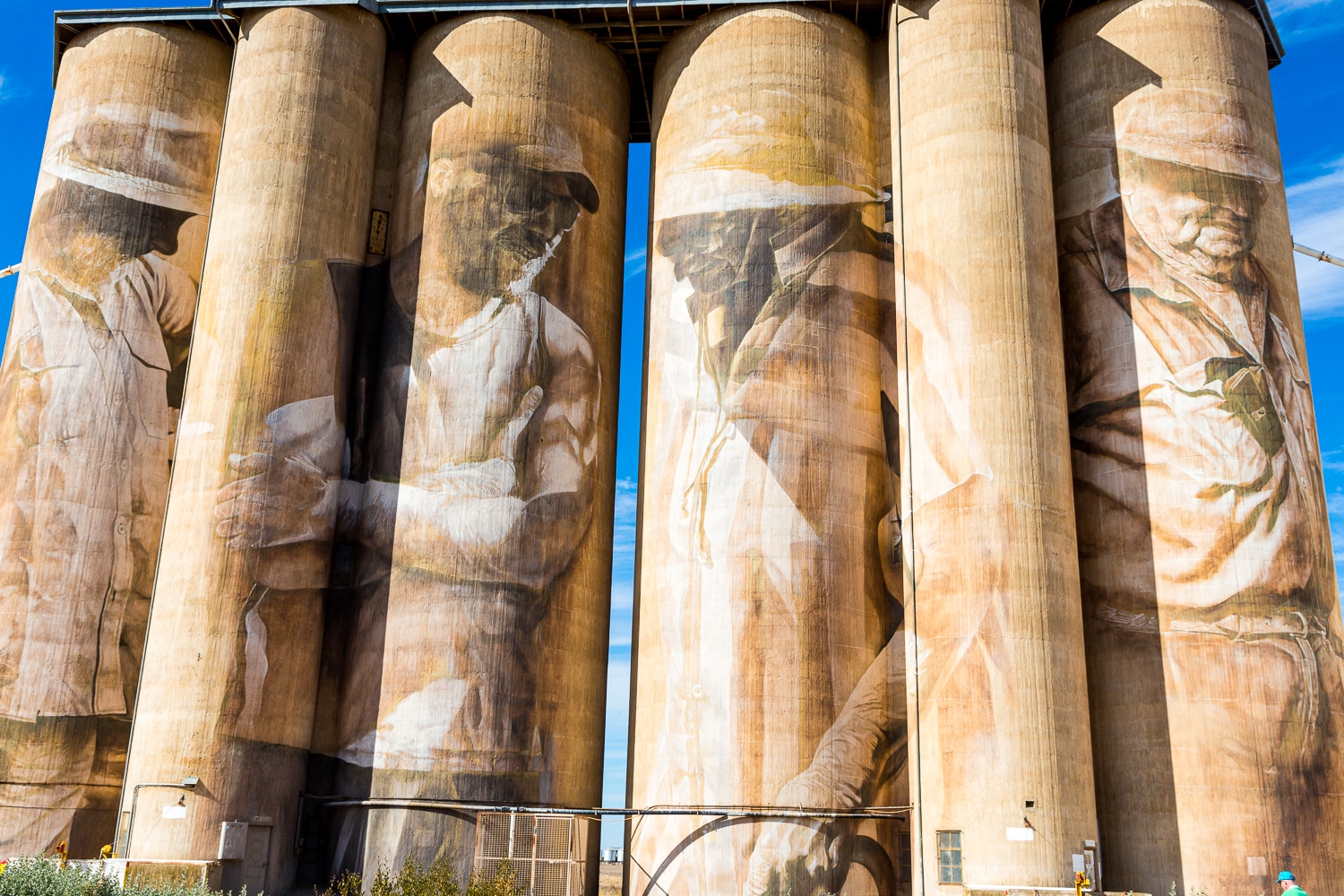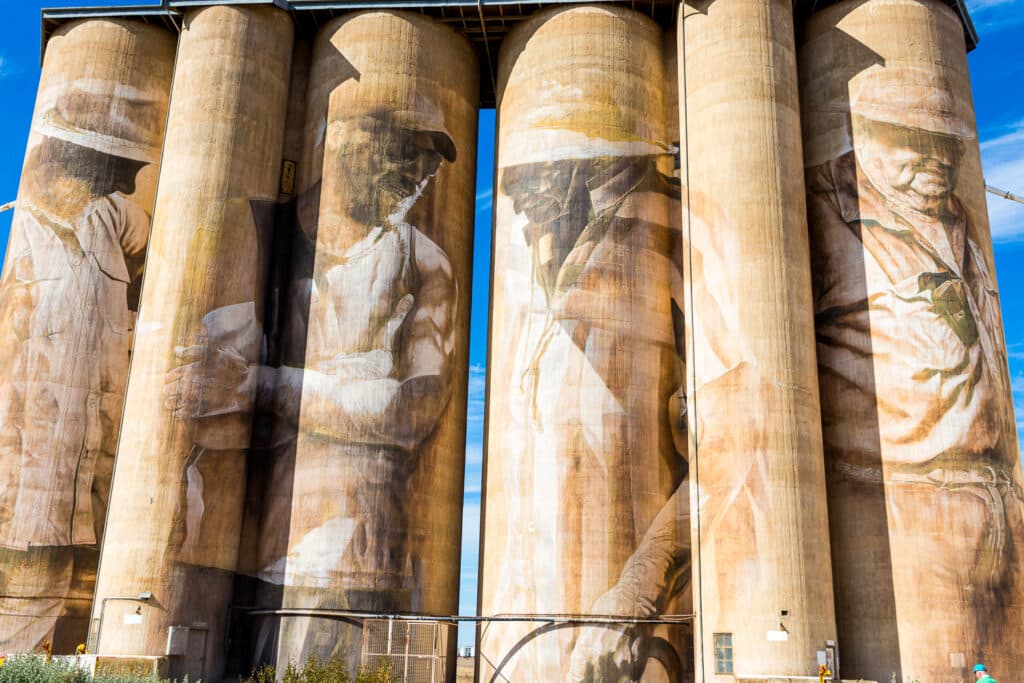 Where in the world are we?
The painted grain silos in Brim, Victoria feature portraits of local farmers whose families have lived and worked in district for generations.
The silos were painted in 2015 by artist Guido van Helton and are a great addition to the Victorian Silo Art Trail, which has become quite a tourist attraction.
The artist Guido van Helton is internationally recognised for his large scale contemporary street art that is developed through his exploration within the local community. He was nominated for the
Sir John Sulman prize at the Art Gallery of NSW in 2016 for his work in the community of Brim,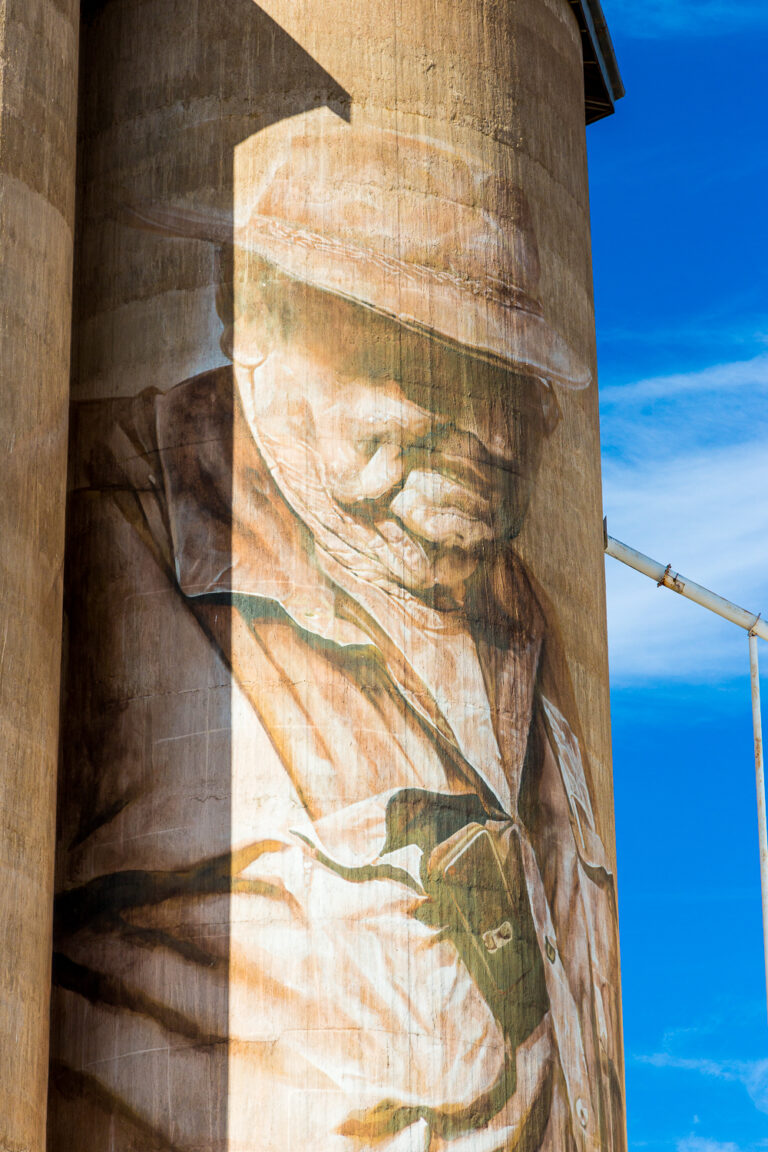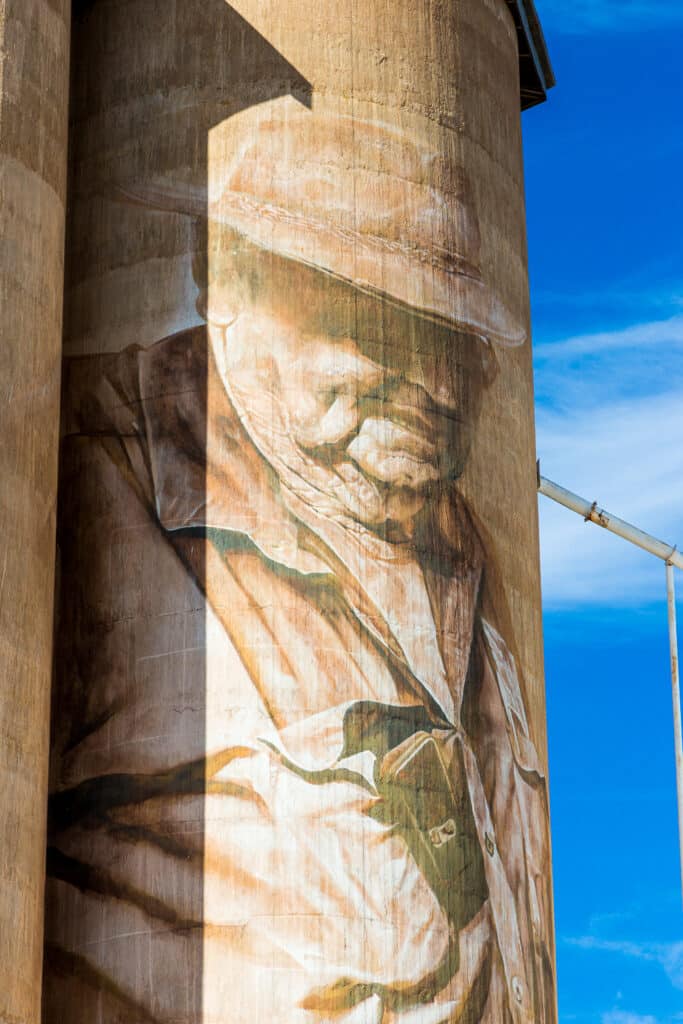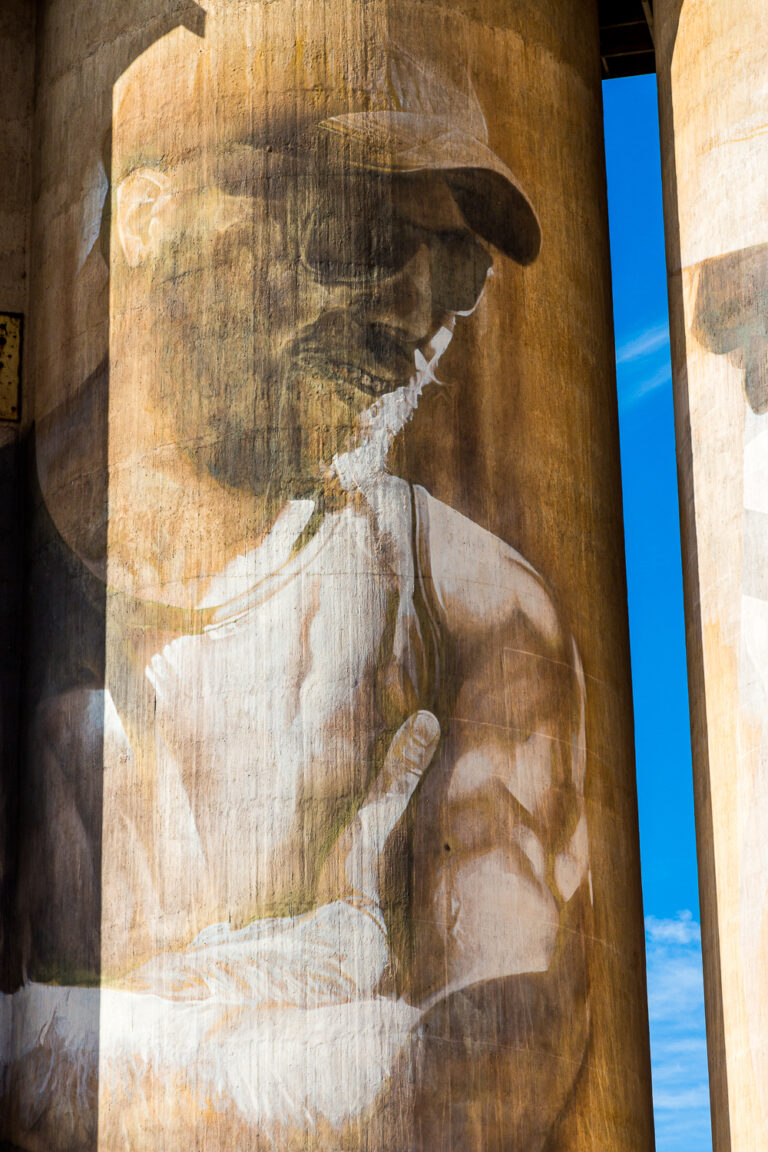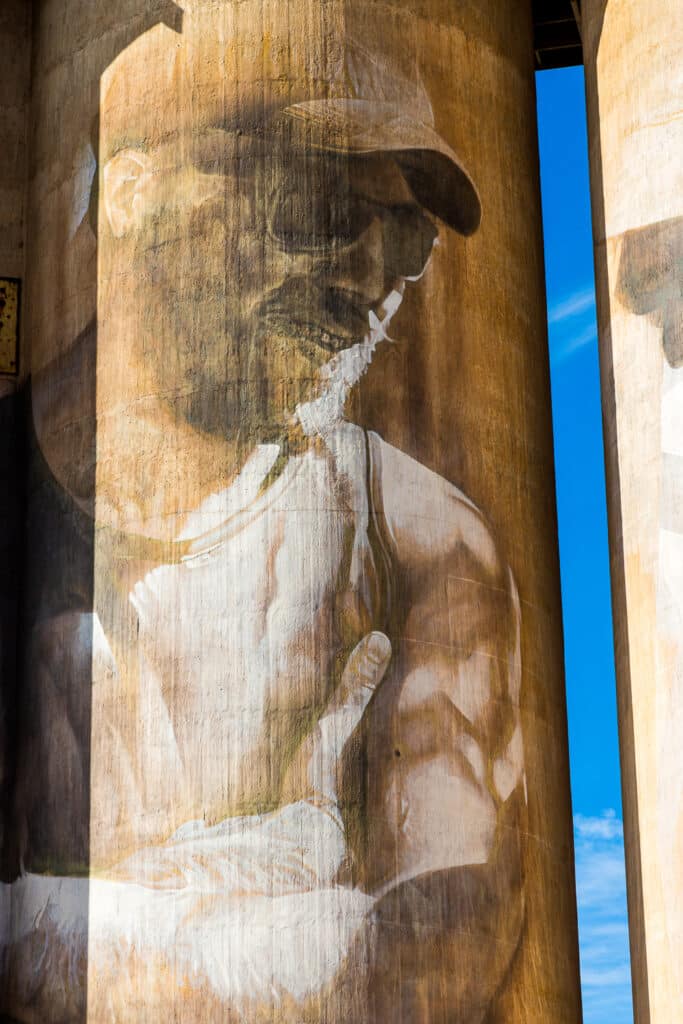 Travelsnapz is a collection of stories and photos from around the world designed for your enjoyment
More Australian Destinations: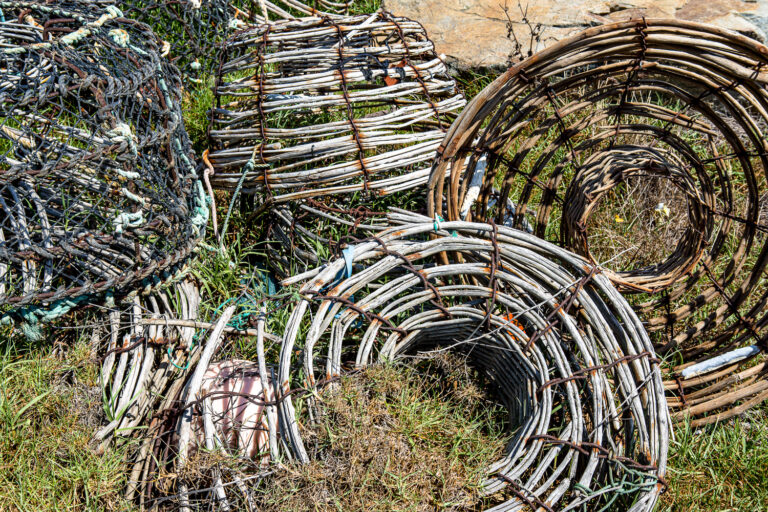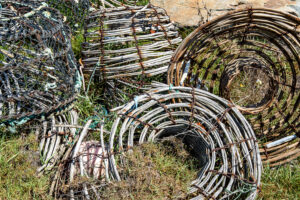 King Island, famous for dairy products, crayfish, high quality beef and now golf, is a gem in the middle of Bass Strait. And it has the tallest lighthouse in Australia.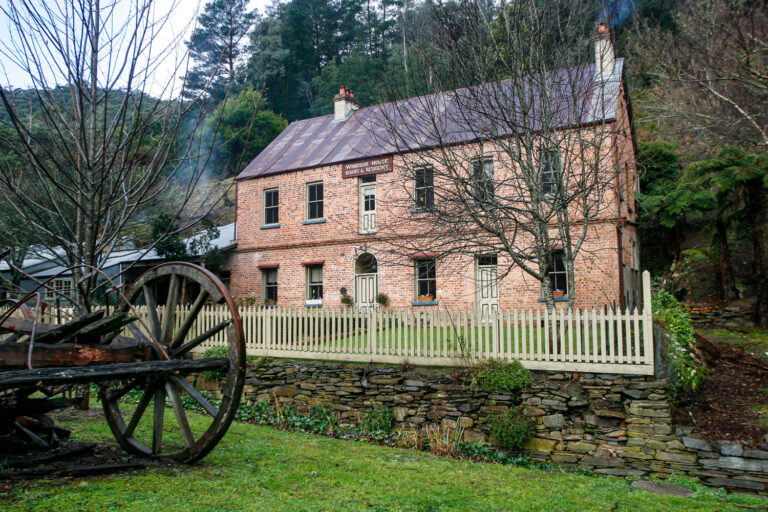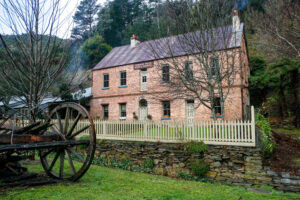 Relax by the cozy fire, have a ride on a tourist train, visit a gold mine, wander through the historic cemetery – it's a great weekend away in Walhalla.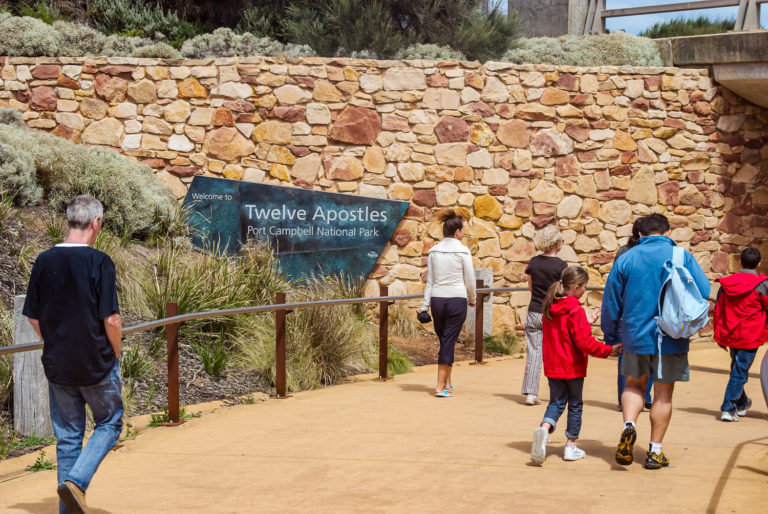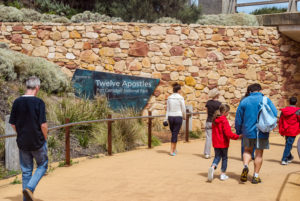 A major tourist drawcard along the Great Ocean Road in South West Victoria – but how many Apostles are there?
Other interesting places (Not in Australia!)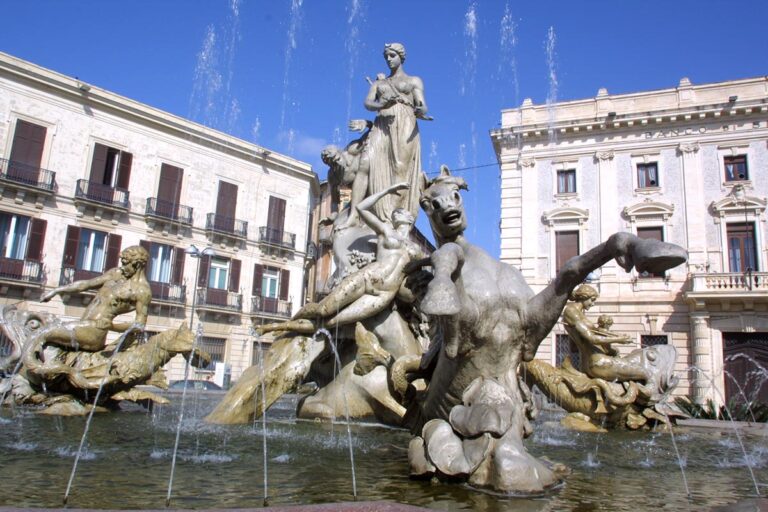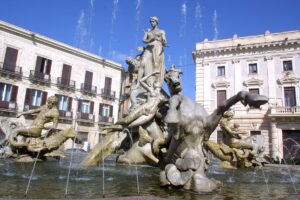 Ortigia – Syracusa's Stunning Island The ancient island of Ortigia has many delights. The Fountain of Diana in the Archimedes Square on Ortigia Island. Syracusa
TAKE ME THERE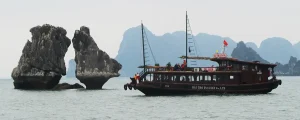 Halong Bay is a beautiful bay in Northern Vietnam about 100 kms from Ho Chi Min City. There are over 1,600 islands in the bay and almost as many cruise boats offering a wide variety of experiences.
As you cruise through the bay in one of the famous 'junk boats,' you'll pass by countless towering limestone rock formations surrounding the luxury cruise ship. The bay was designated a UNESCO World Heritage Site in 1994 and is today one of the most popular tourist destinations in all of Vietnam.
TAKE ME THERE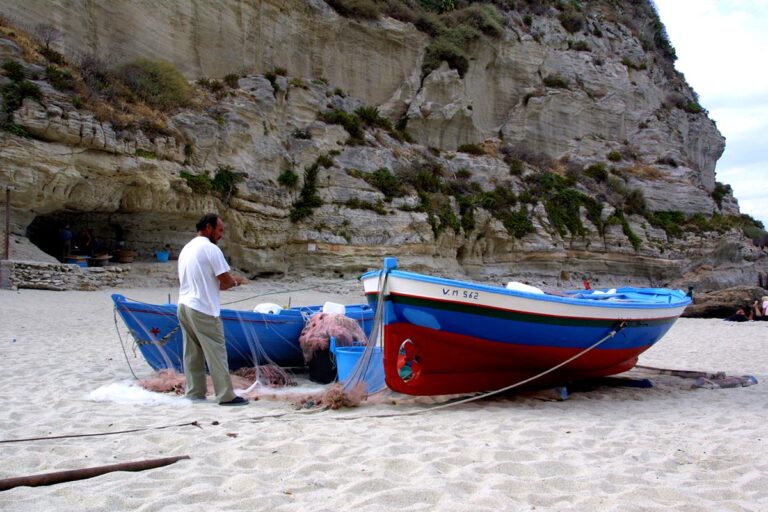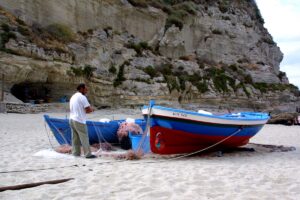 Tropea, a picturesque town in southern Italy, is known for its stunning beaches, historic landmarks, and vibrant artistic scene. The town is teeming with talented artists and creatives who have been honing their craft for generations.
TAKE ME THERE