The Wonderful Healesville Wildlife Sanctuary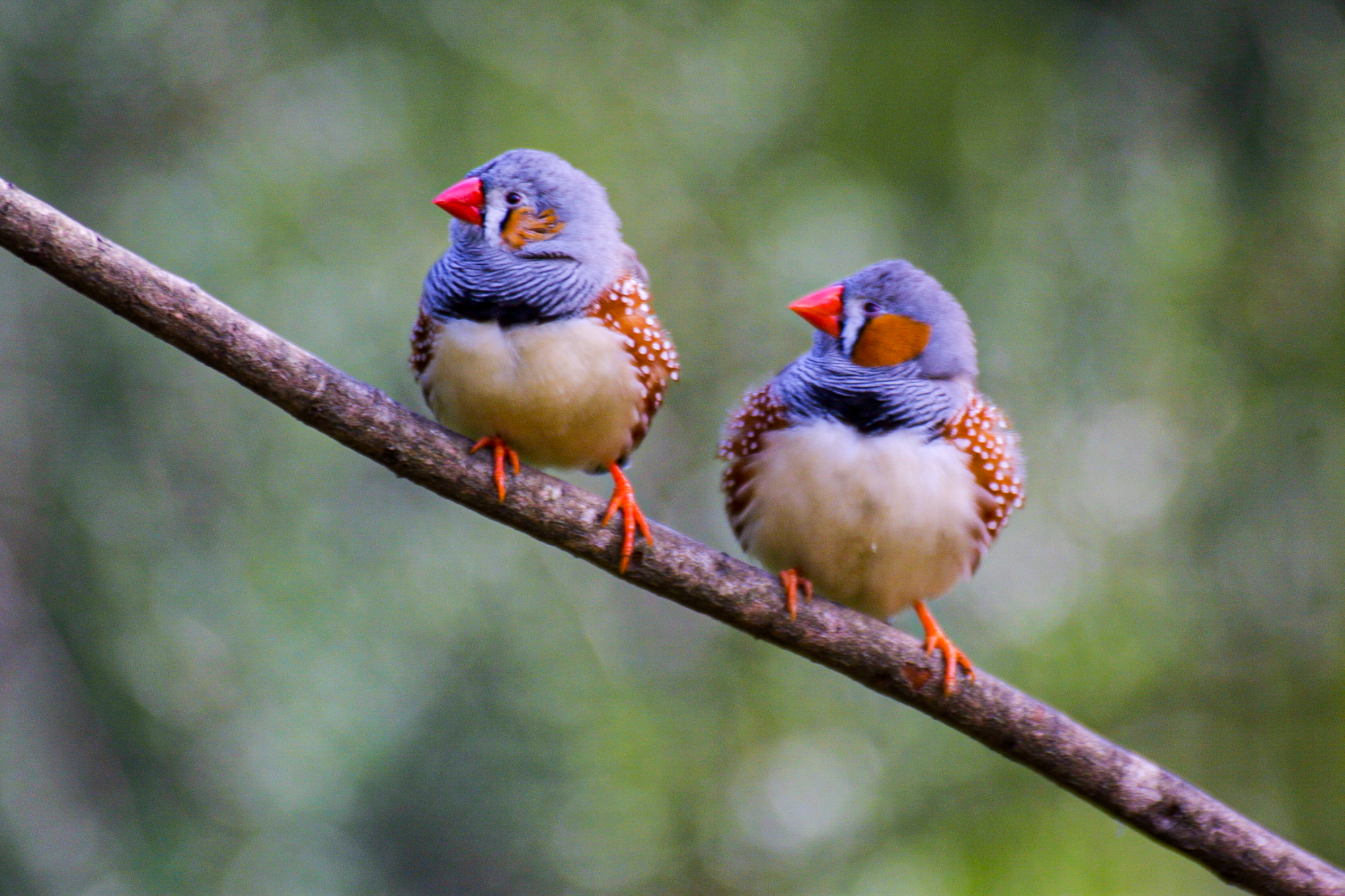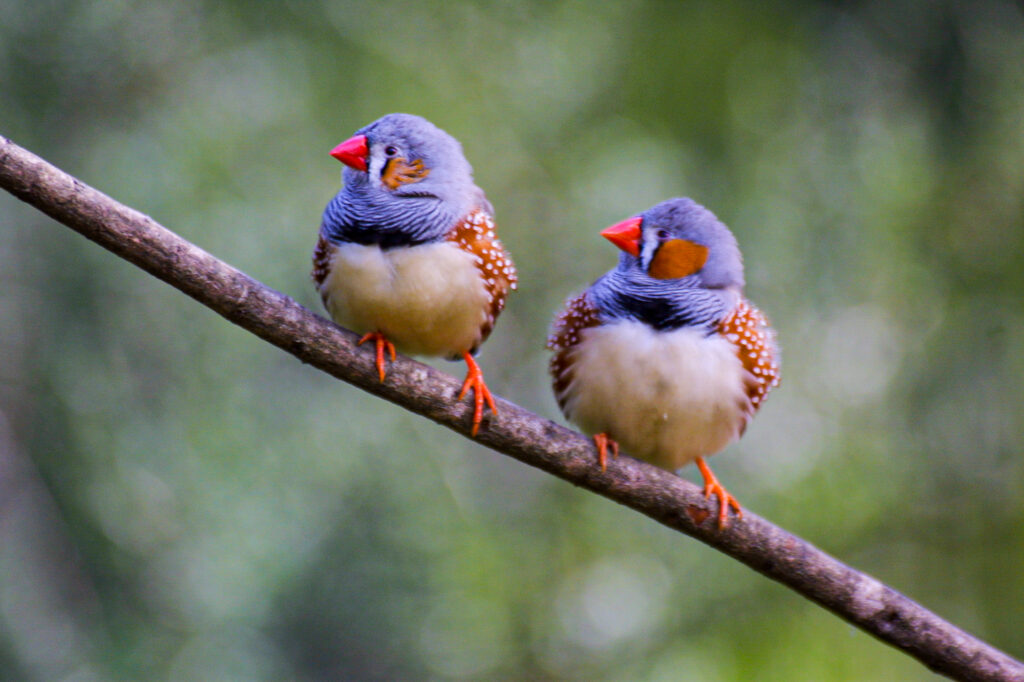 The Healesville Animal Sanctuary is a wonderful place to visit and experience Australian native animals with guided tours and up-close encounters.
Located in the beautiful Yarra Valley just a few hours drive from Victoria's capital, Melbourne, the sanctuary is home to over 200 species of Australian native animals, including kangaroos, koalas, dingoes, and the wierd but wonderful platypus.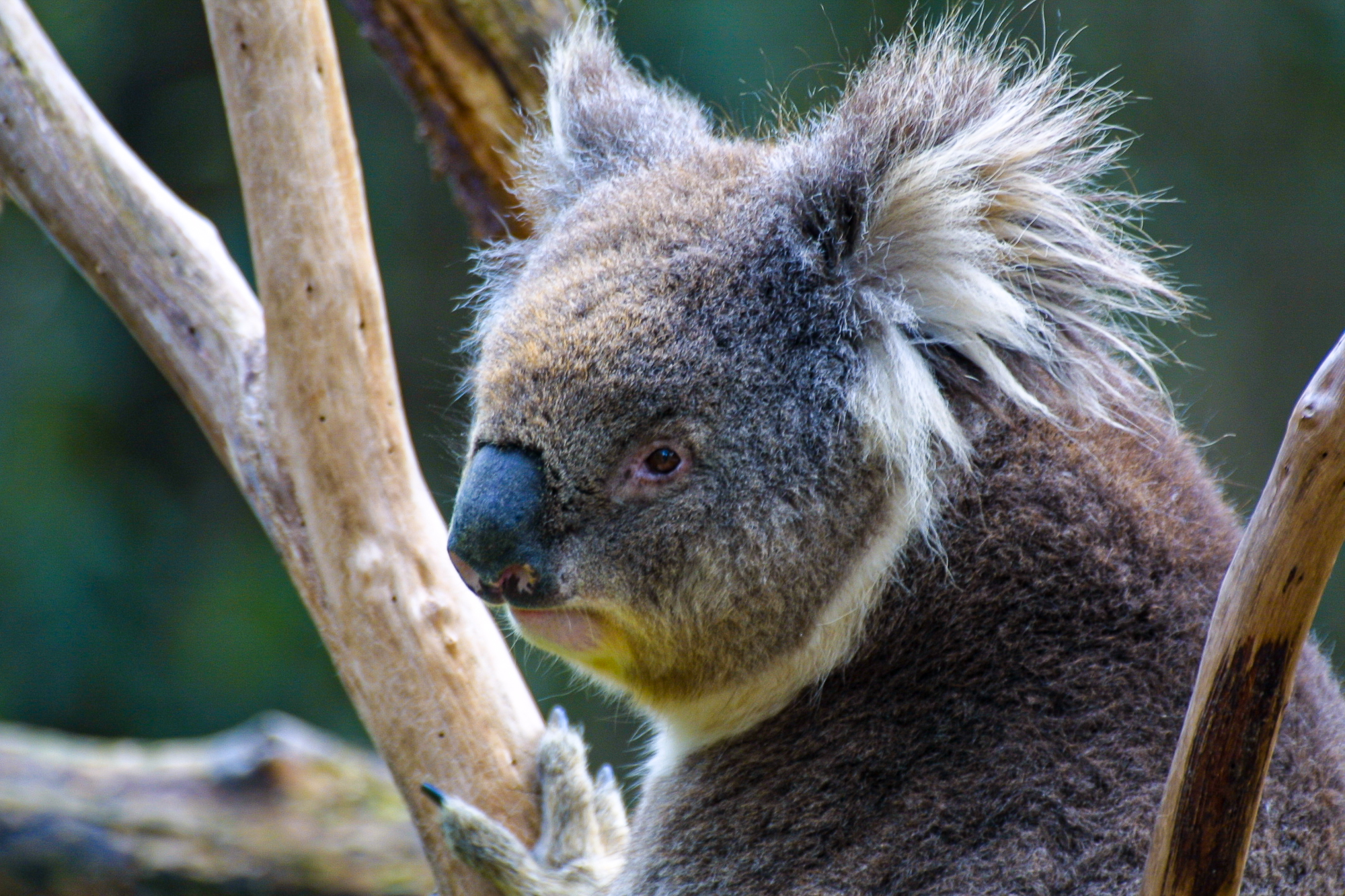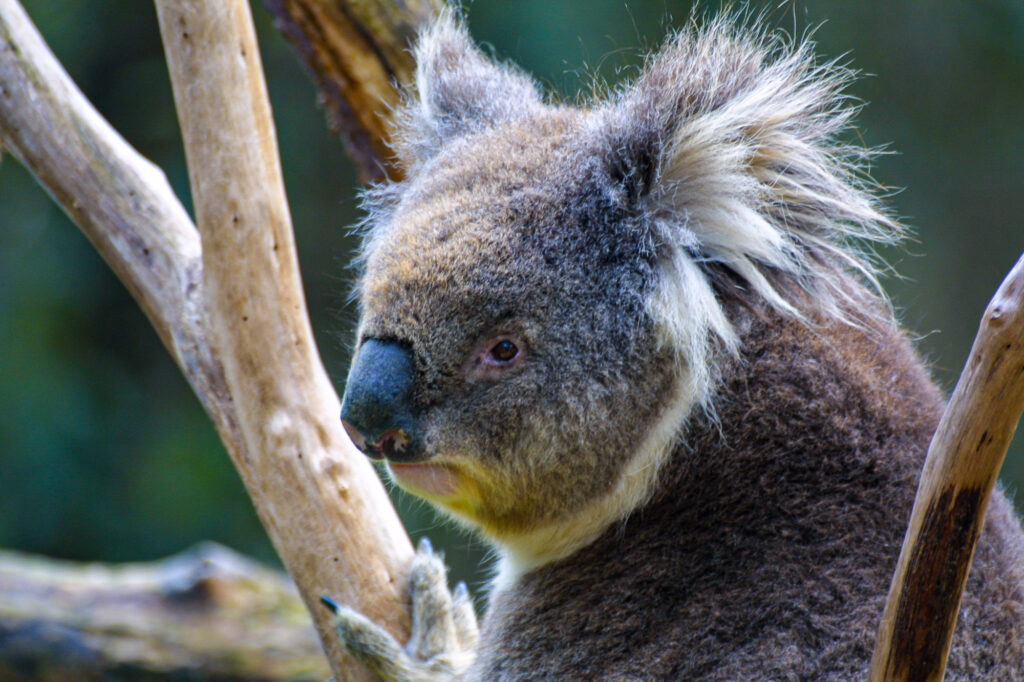 Where in the world are we?
The Healesville Animal Sanctuary is a great way to learn about Australian native animals and their habitats. 
Visitors can take part in interactive activities, such as feeding the kangaroos and koalas, or take a guided tour to learn more about the sanctuary and its inhabitants. The sanctuary also offers educational programs for school groups, and hosts events throughout the year.

The sanctuary also offers a close encounter with one of Australia's strangest animals, the platypus. You can walk through the  platypus habitat and sprinkle some food on the water to encourage this unique animal to forage around you 
Some of the close-up encounters book out early, so be sure you plan your visit. If you are not a zoo member, you need to book your tickets online for general admission. You can get all the details here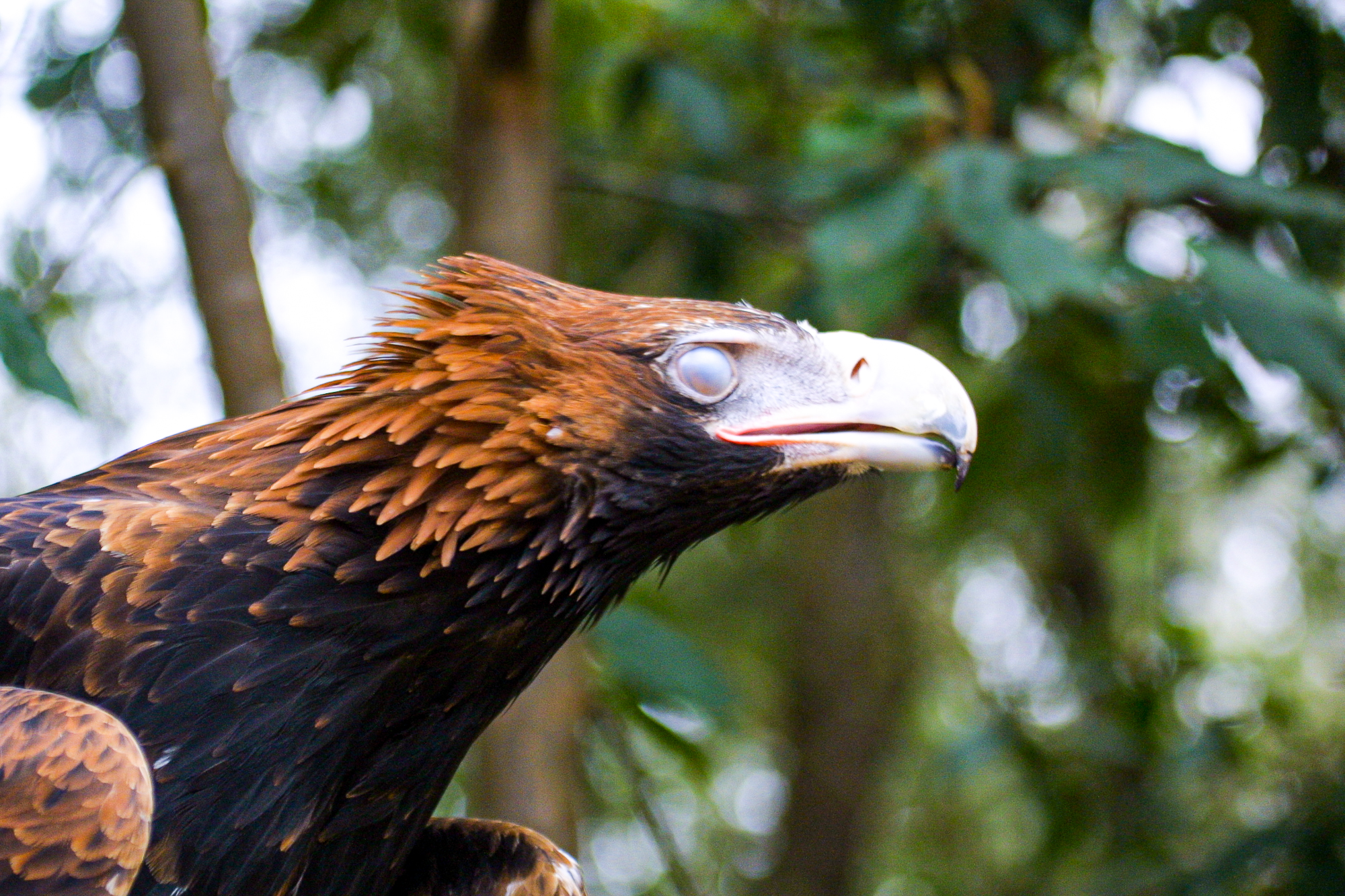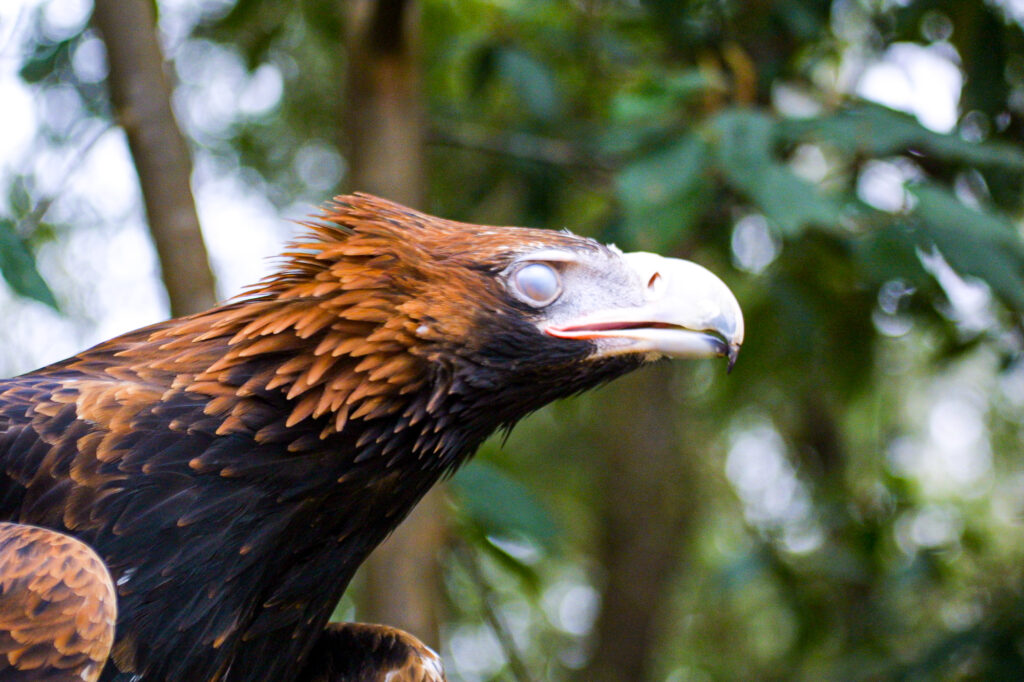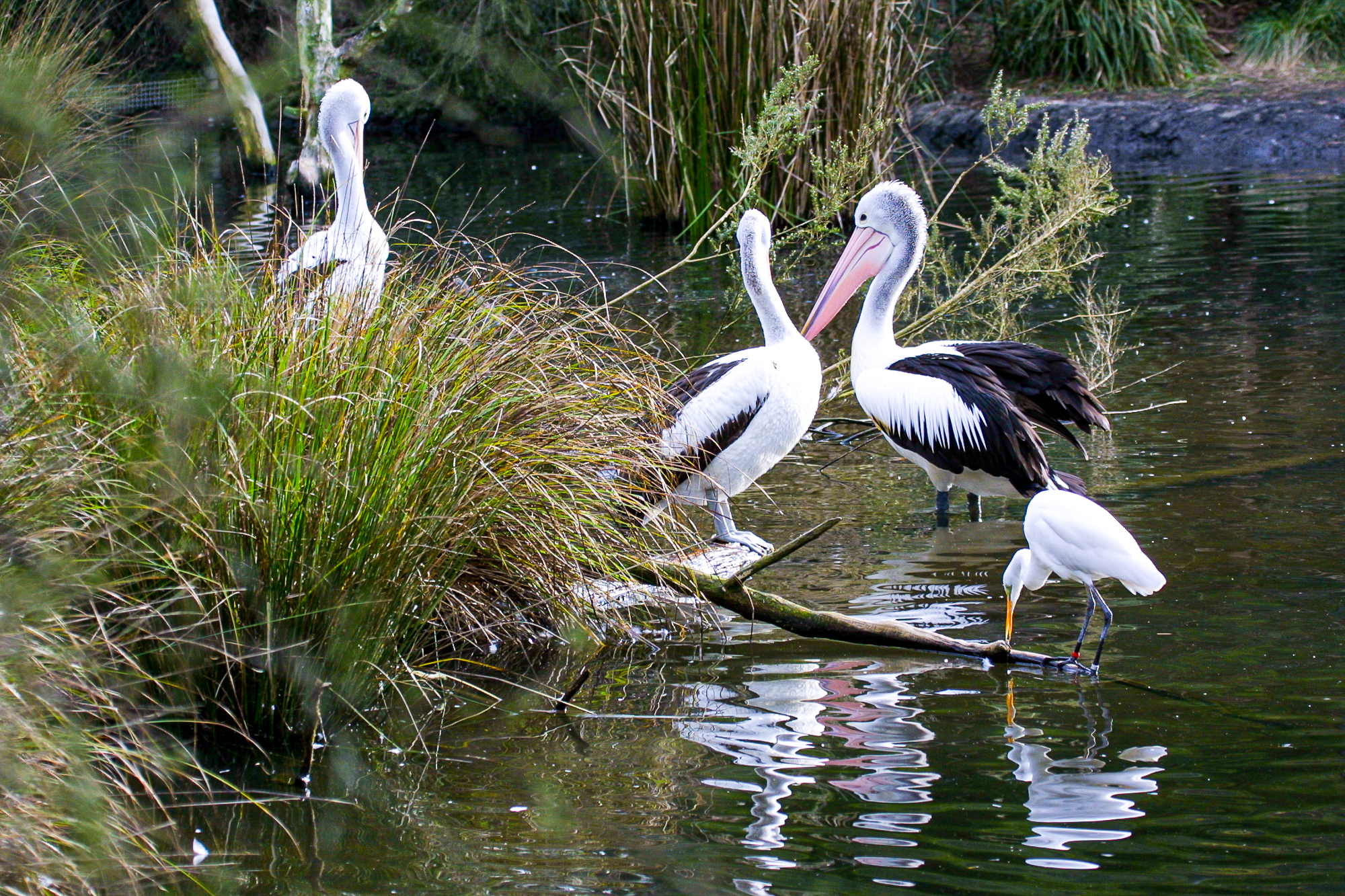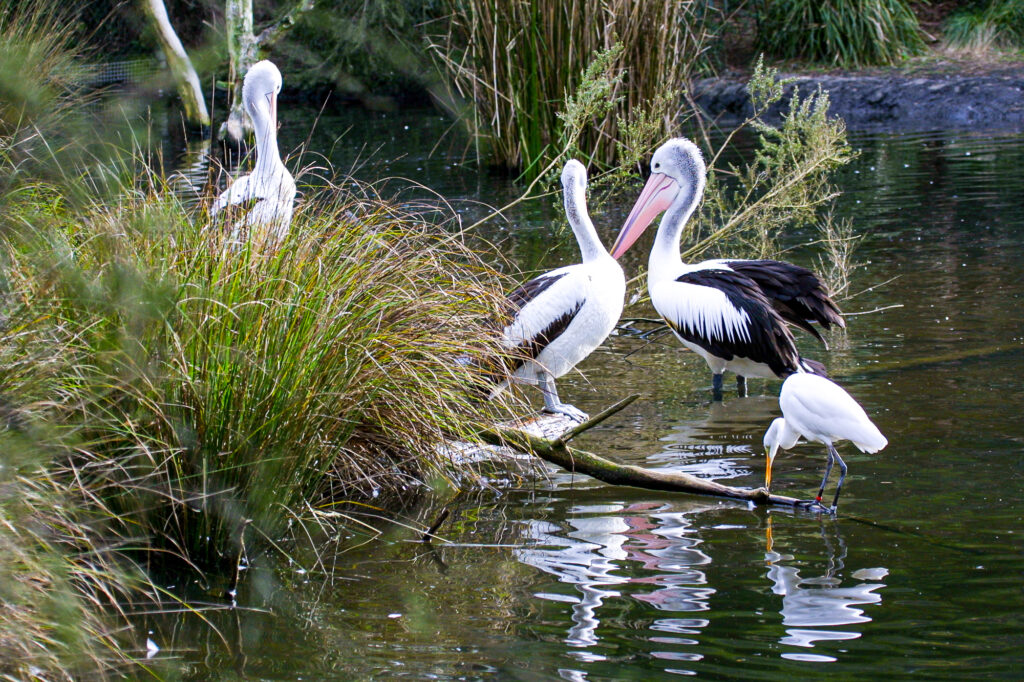 Travelsnapz is a collection of stories and photos from around the world designed for your enjoyment
More Australian Destinations: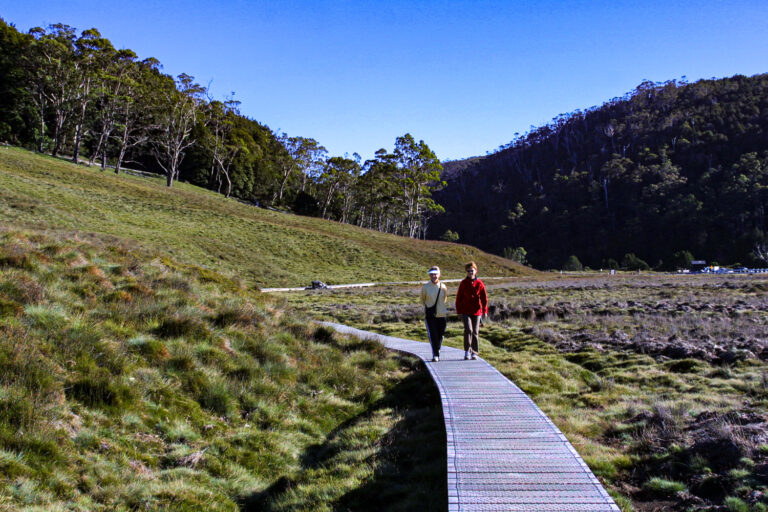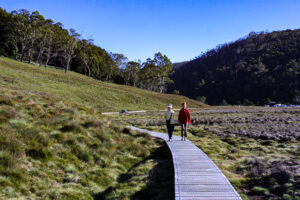 An iconic, wilderness area in Australia's Southern-most state,Tasmania. Visit it, hike it, see it.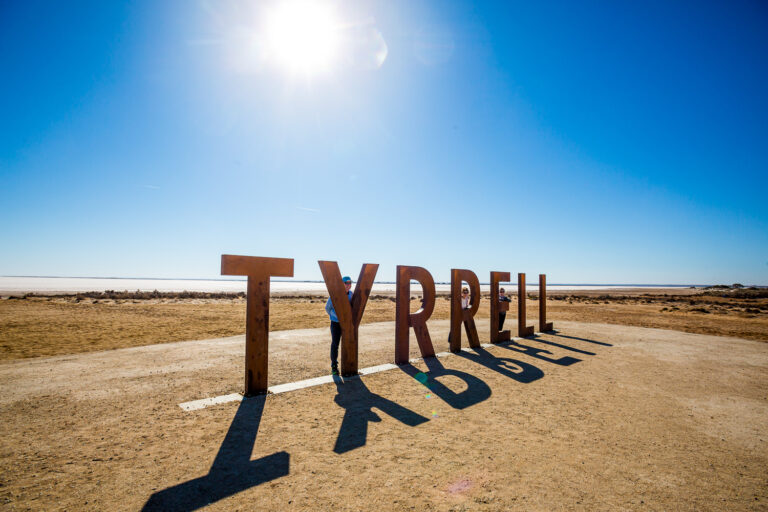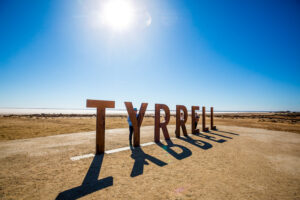 Lake Tyrrell, Victoria's largest salt lake. The lake is famous for its sky reflections when it is filled with water (it's called a sky mirror) so the best time to visit is during the July/November period.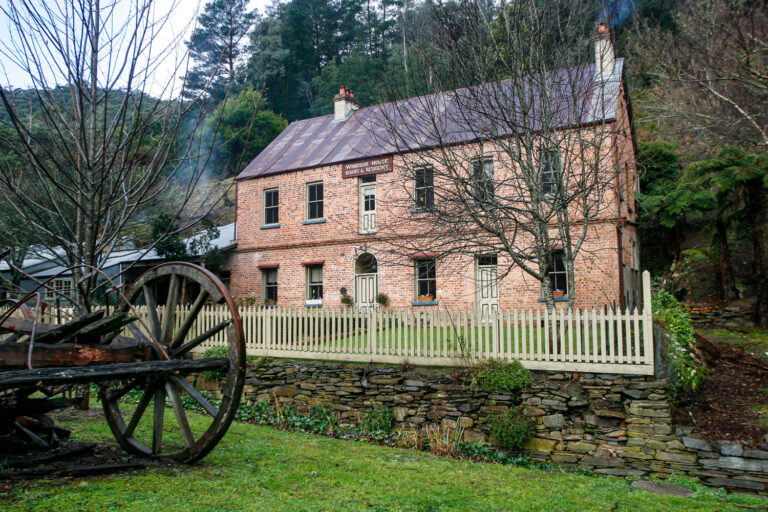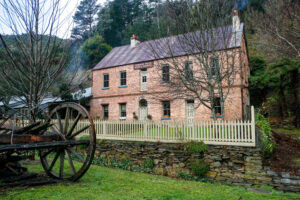 Relax by the cozy fire, have a ride on a tourist train, visit a gold mine, wander through the historic cemetery – it's a great weekend away in Walhalla.
Other interesting places (Not in Australia!)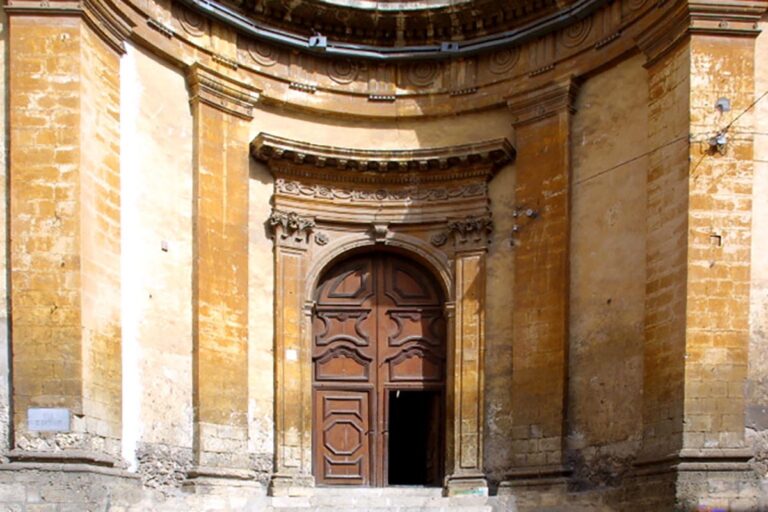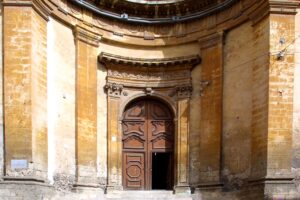 Noto is famous for its buildings from the early 18th century, many of which are considered to be among the finest examples of Sicilian baroque style. It is a place of many religious buildings and several palaces.
TAKE ME THERE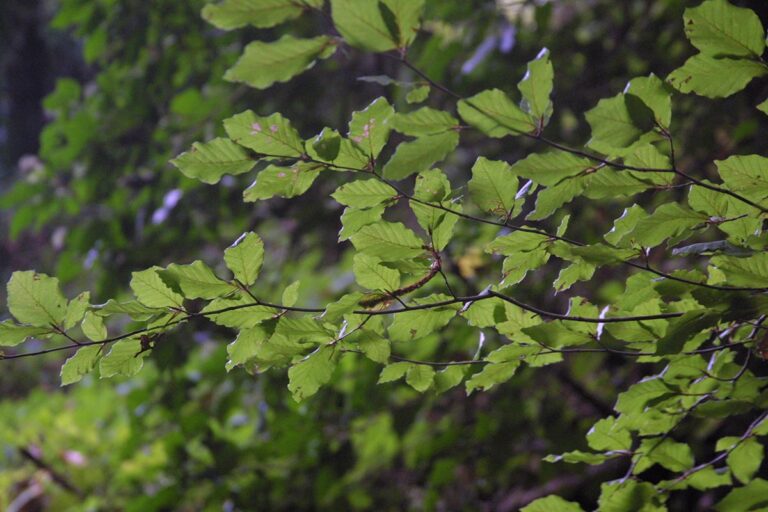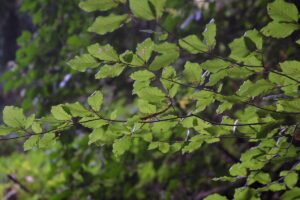 Serra San Bruno is high up in the mountains of Southern Italy. You get there on a twisting road that snakes up through the highland forests.
Trees hang over the road to create a tunnel that filters the sun and cools the air. Snow signs warn that, in winter, this could be a more tortuous trail.
TAKE ME THERE


The northern Indian city of Varanassi is sacred place for many religions. It has had a fascination for visitors and pilgrims for centuries
TAKE ME THERE