The Wonderful Healesville Wildlife Sanctuary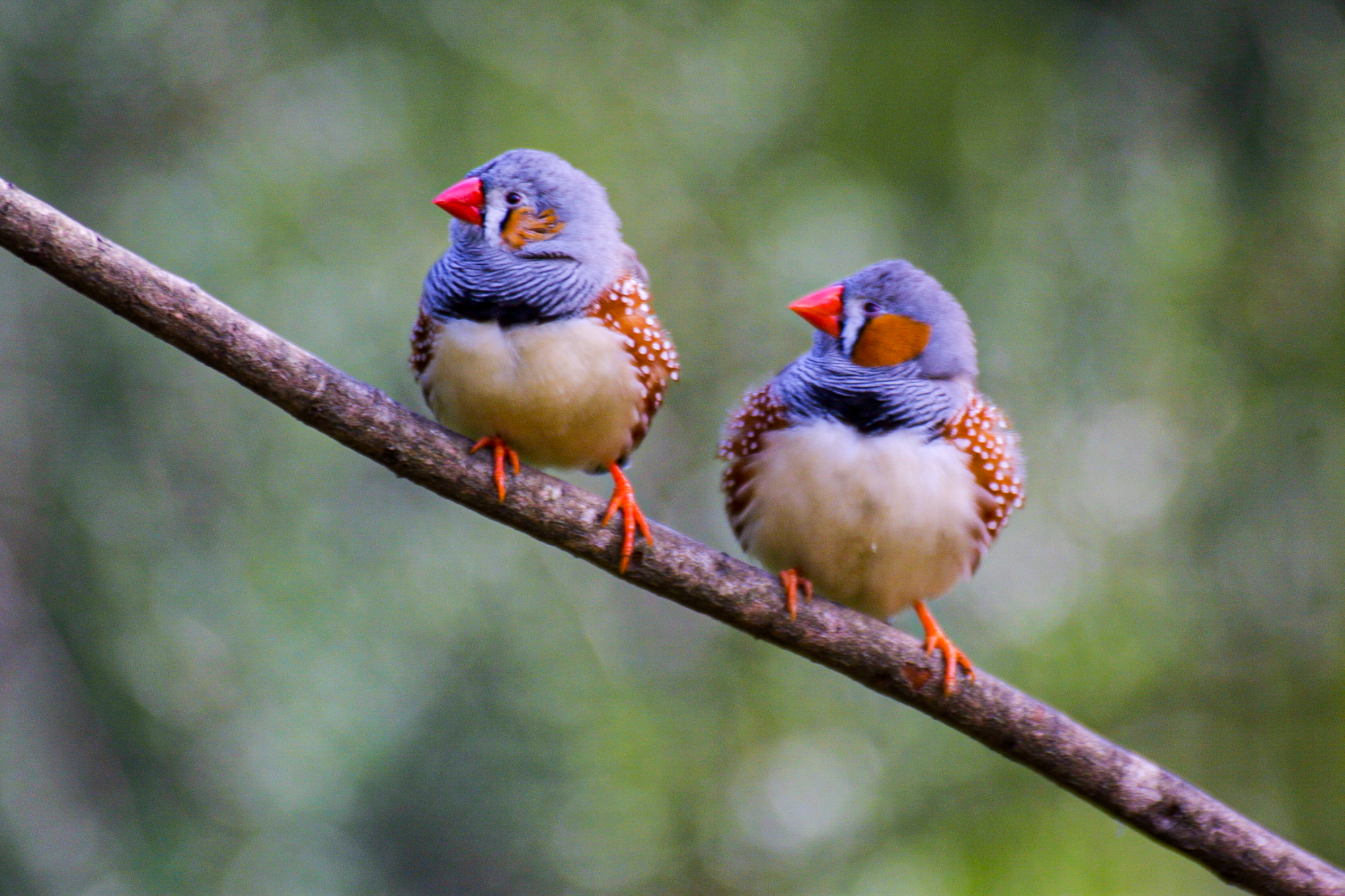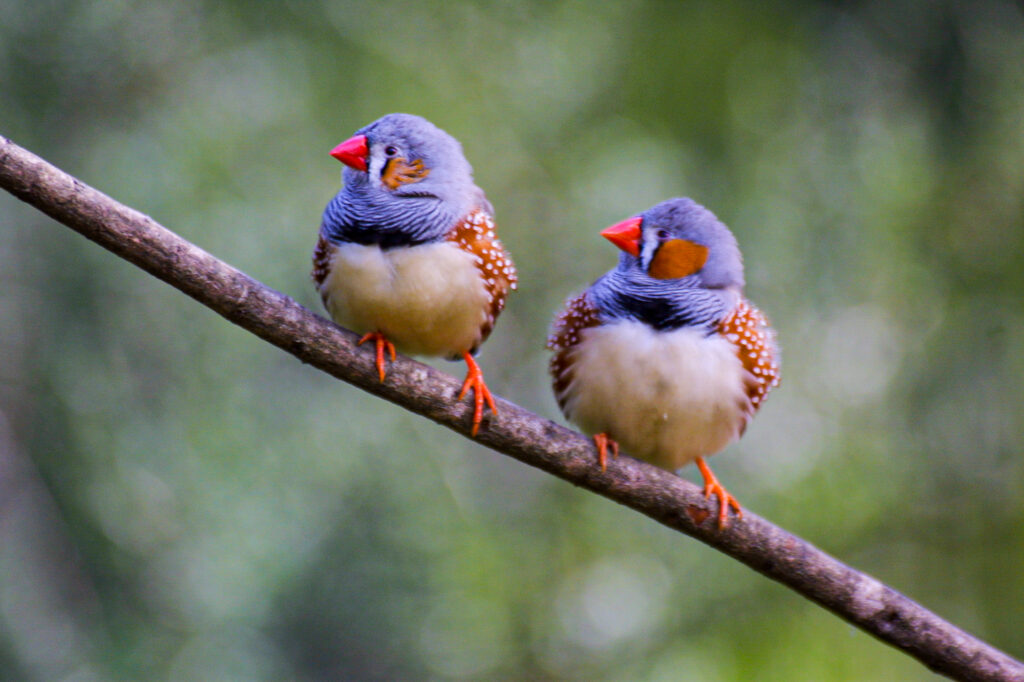 The Healesville Animal Sanctuary is a wonderful place to visit and experience Australian native animals with guided tours and up-close encounters.
Located in the beautiful Yarra Valley just a few hours drive from Victoria's capital, Melbourne, the sanctuary is home to over 200 species of Australian native animals, including kangaroos, koalas, dingoes, and the wierd but wonderful platypus.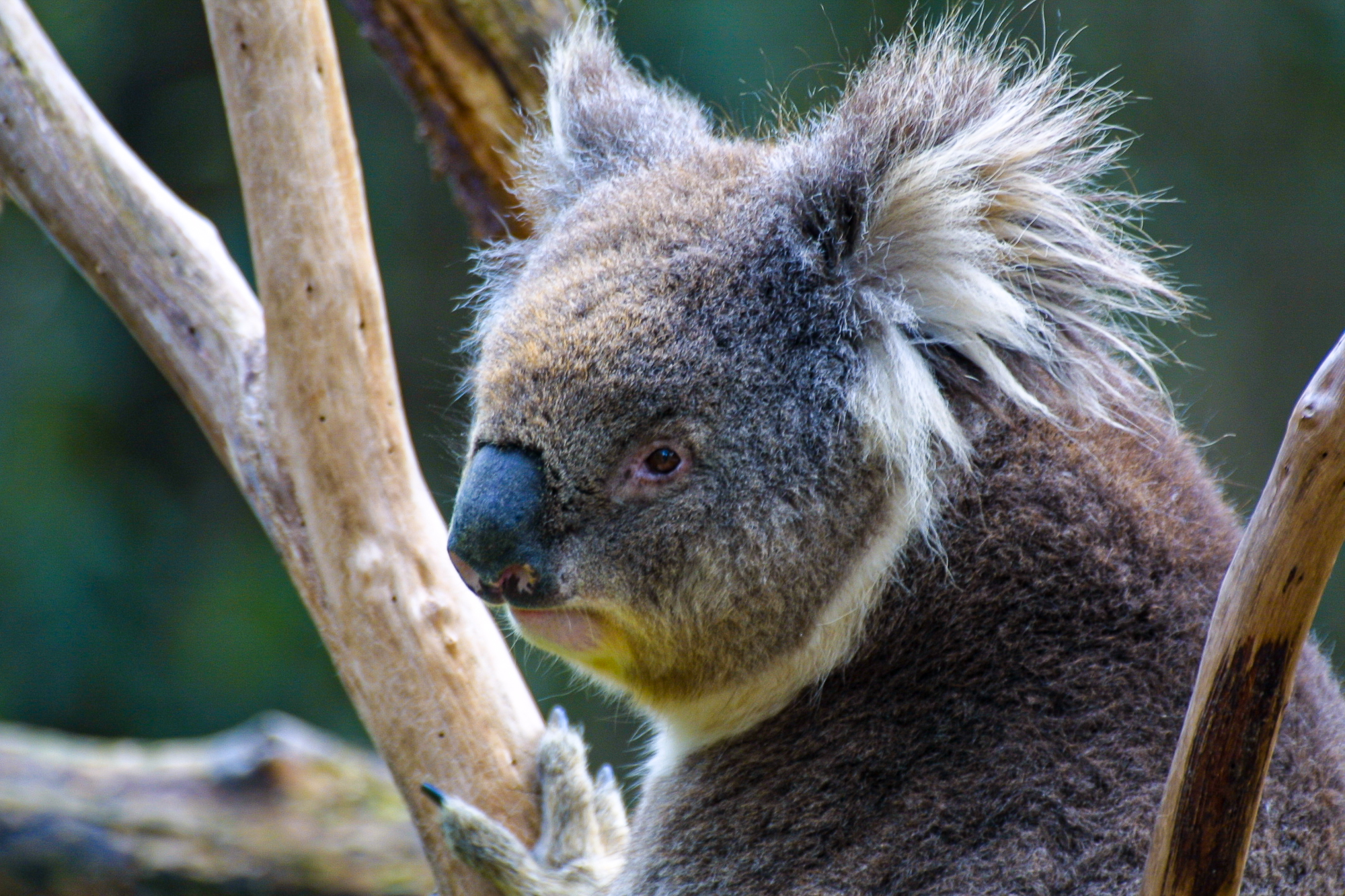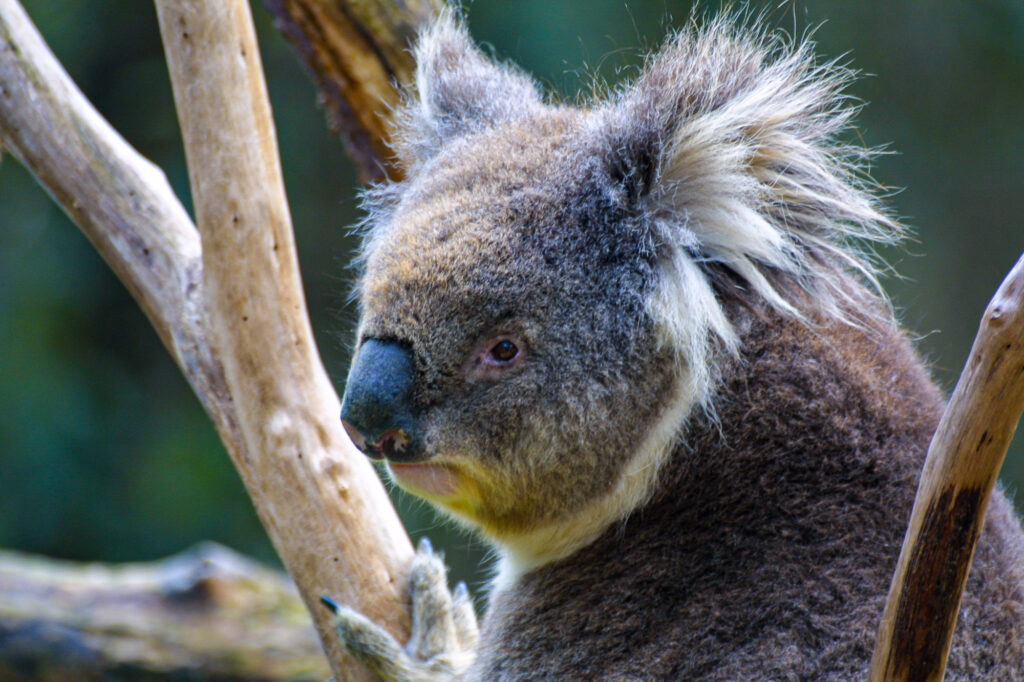 Where in the world are we?
The Healesville Animal Sanctuary is a great way to learn about Australian native animals and their habitats. 
Visitors can take part in interactive activities, such as feeding the kangaroos and koalas, or take a guided tour to learn more about the sanctuary and its inhabitants. The sanctuary also offers educational programs for school groups, and hosts events throughout the year.

The sanctuary also offers a close encounter with one of Australia's strangest animals, the platypus. You can walk through the  platypus habitat and sprinkle some food on the water to encourage this unique animal to forage around you 
Some of the close-up encounters book out early, so be sure you plan your visit. If you are not a zoo member, you need to book your tickets online for general admission. You can get all the details here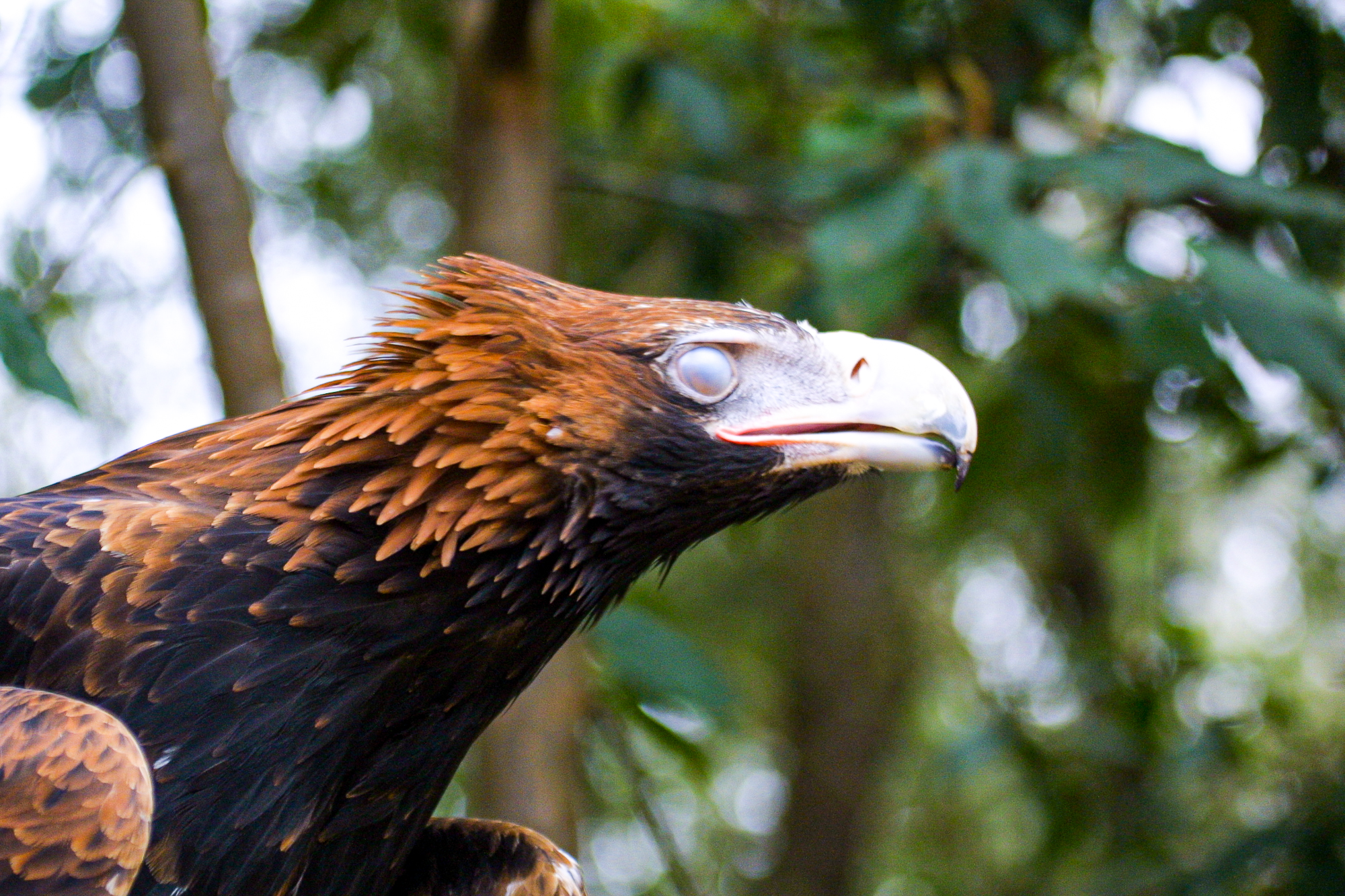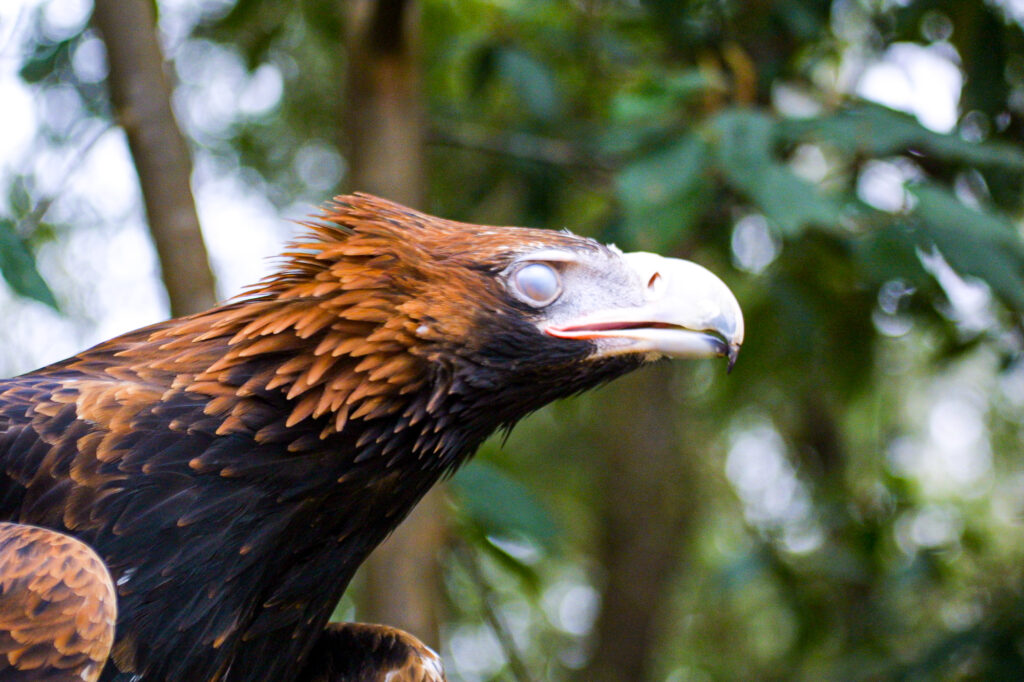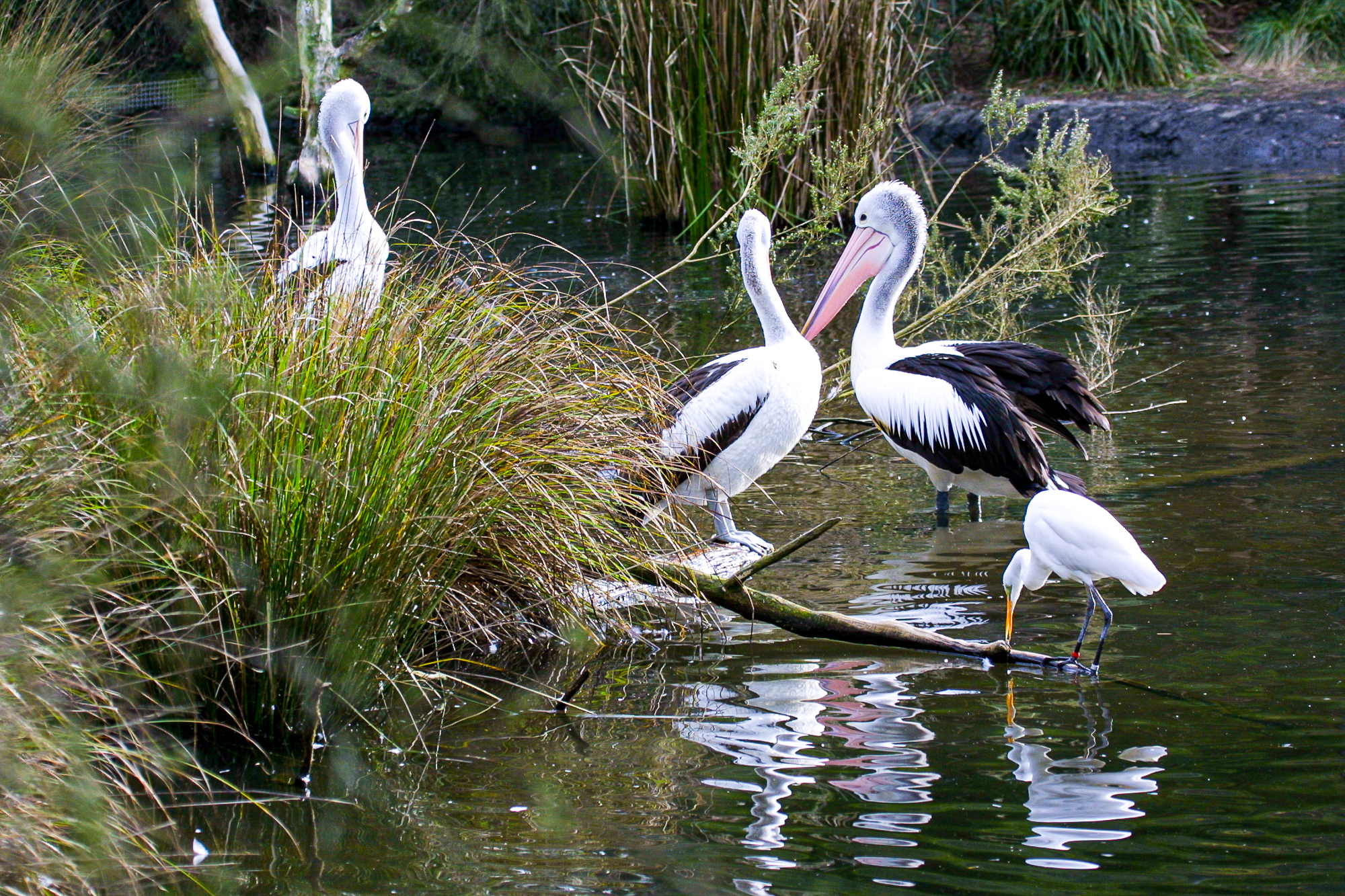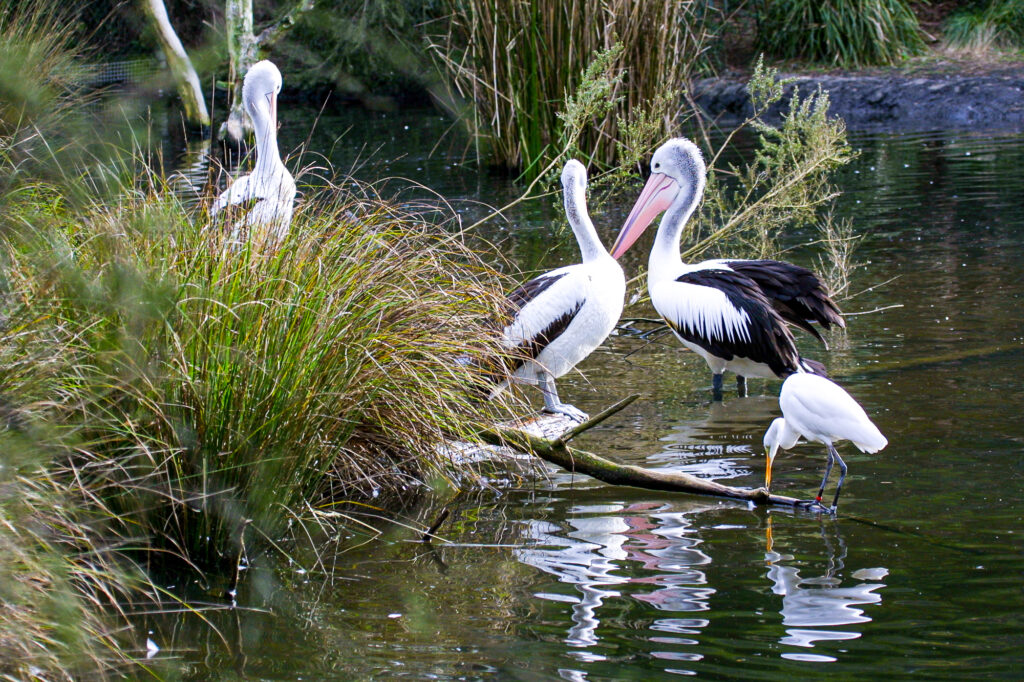 Travelsnapz is a collection of stories and photos from around the world designed for your enjoyment
More Australian Destinations: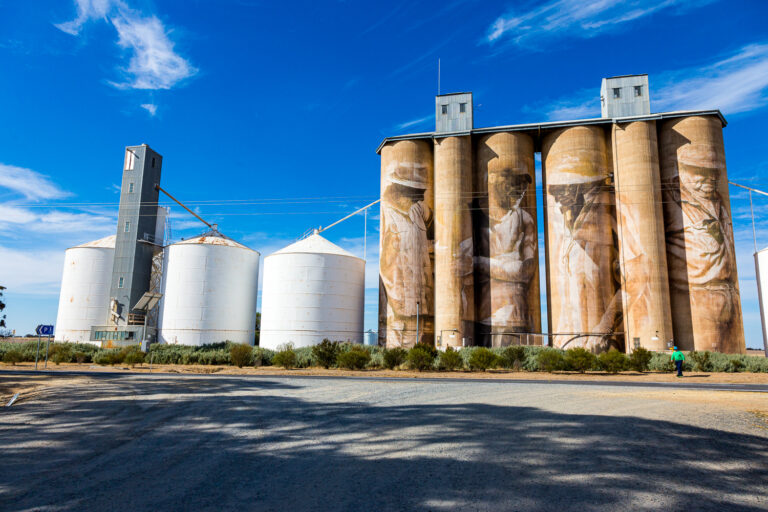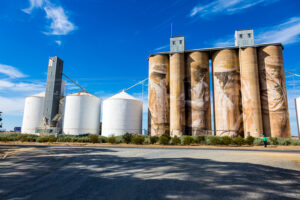 The Art Silos at Brim in Western Victoria celebrate the local famers who have lived and worked in the area for generations.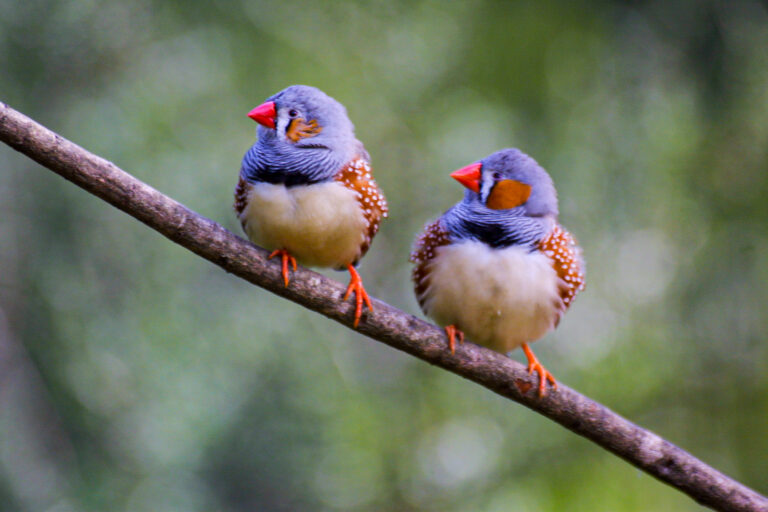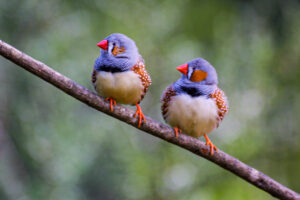 You can see Australian native animals at The Healesville Animal Sanctuary – an amazing place a couple of hours drive from Melbourne in Victoria, Australia. Here you will experience up-close encounters with a range of Australian wildlife, including kangaroos, dingoes, koalas, birds, snakes, and the strange platypus.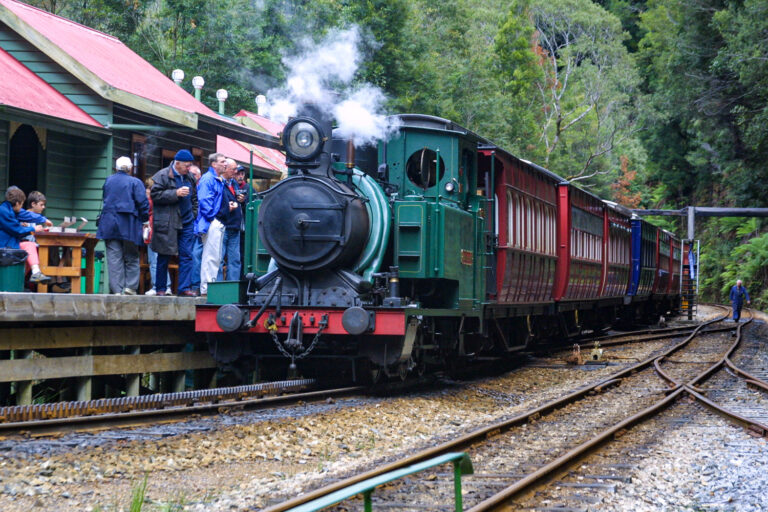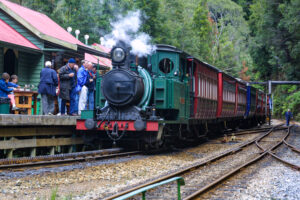 Once used to take copper ore for the Mt Lyell Mining Company from Queenstown to Strahan in Tasmania, the railway now carries tourists.
Other interesting places (Not in Australia!)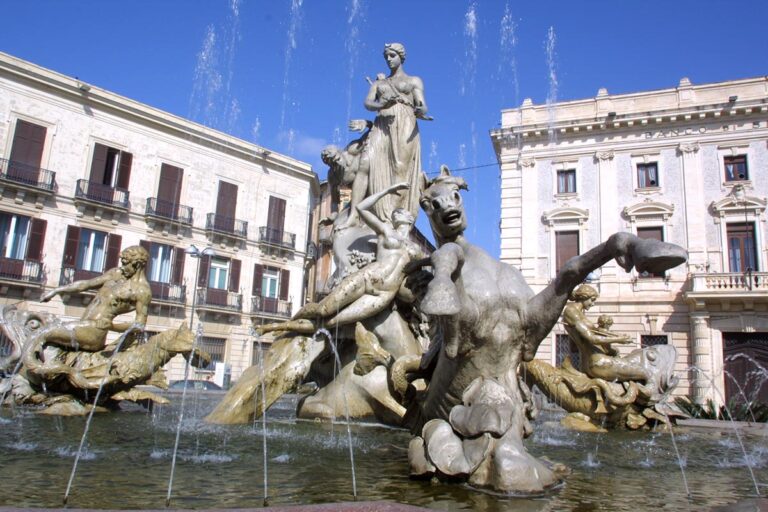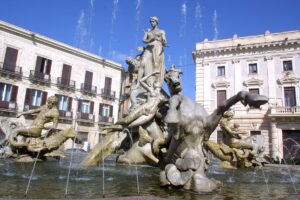 Ortigia – Syracusa's Stunning Island The ancient island of Ortigia has many delights. The Fountain of Diana in the Archimedes Square on Ortigia Island. Syracusa
TAKE ME THERE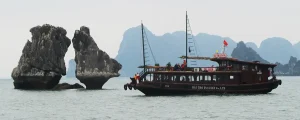 Halong Bay is a beautiful bay in Northern Vietnam about 100 kms from Ho Chi Min City. There are over 1,600 islands in the bay and almost as many cruise boats offering a wide variety of experiences.
As you cruise through the bay in one of the famous 'junk boats,' you'll pass by countless towering limestone rock formations surrounding the luxury cruise ship. The bay was designated a UNESCO World Heritage Site in 1994 and is today one of the most popular tourist destinations in all of Vietnam.
TAKE ME THERE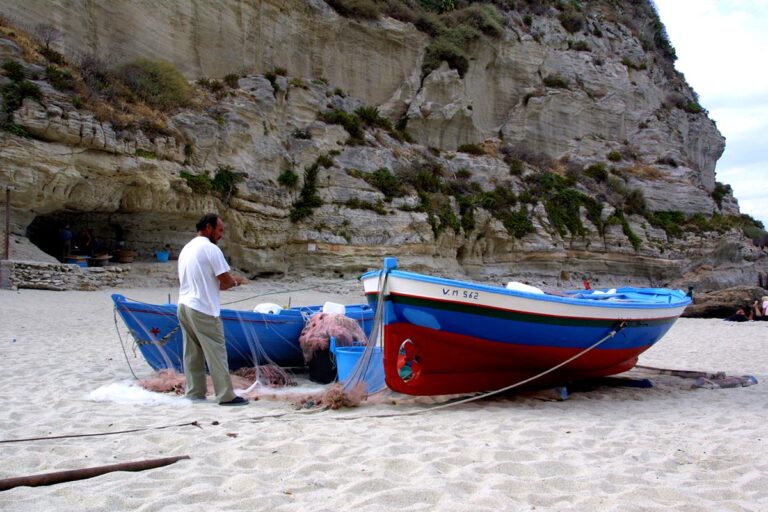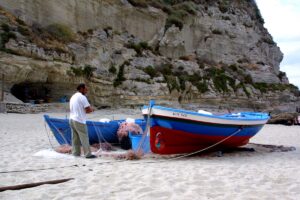 Tropea, a picturesque town in southern Italy, is known for its stunning beaches, historic landmarks, and vibrant artistic scene. The town is teeming with talented artists and creatives who have been honing their craft for generations.
TAKE ME THERE